Transition To Retirement (TTR)
If you're over 55 and still working, we could save you thousands.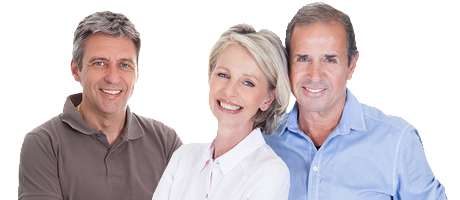 Many Australians are now deciding to Transition into Retirement (TTR) by continuing to work at a lesser capacity on a casual or part time basis.
To assist in this, the Government has implemented Superannuation rules to allow you to have access to some of your Superannuation while you are still working.
If you are around the age of 55 and you would like to:
Reduce the amount of tax that you pay,
Increase your Superannuation Contributions, and
Do this without reducing your income
Contact us to arrange a free no obligation meeting with one of our Financial Advisers.

The real estate market can be tough for young adults, but as a parent you may be able to lend a helping hand. We have explained some options below: 1) Family / Security Guarantee If your child does not have enough security / deposit for a mortgage, you could provide a...
read more
"Thrive Financial Services has gone beyond expectation in helping us with our superannuation as we approach retirement. The advice given by Mark Moller has certainly put us on the right track and we are now in a much better financial position. Thank you Thrivefs."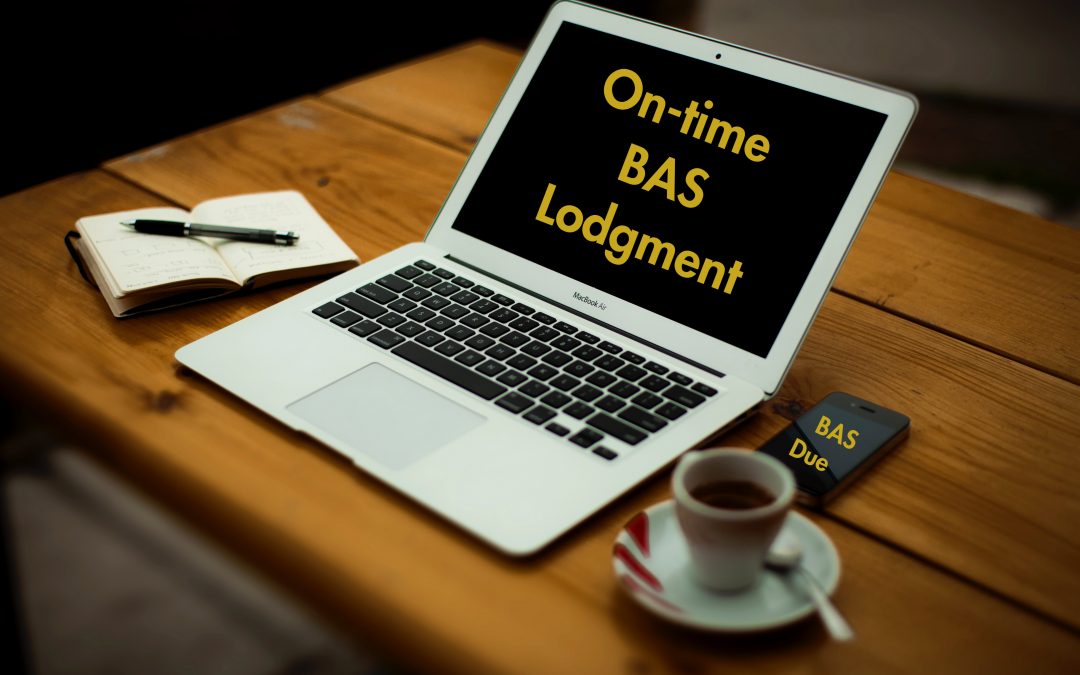 No one likes losing out on tax deductions or paying more tax than they have to. Even Albert Einstein once said: "The hardest thing in the world to understand is the income tax." From 1 July 2019, with the new Pay as you go (PAYG) legislation, businesses can have their...
read more