Transition To Retirement (TTR)
If you're over 55 and still working, we could save you thousands.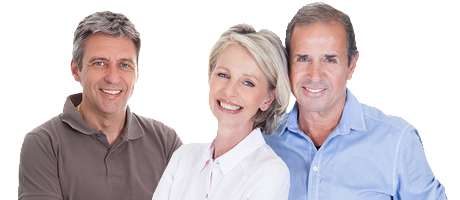 Many Australians are now deciding to Transition into Retirement (TTR) by continuing to work at a lesser capacity on a casual or part time basis.
To assist in this, the Government has implemented Superannuation rules to allow you to have access to some of your Superannuation while you are still working.
If you are around the age of 55 and you would like to:
Reduce the amount of tax that you pay,
Increase your Superannuation Contributions, and
Do this without reducing your income
Contact us to arrange a free no obligation meeting with one of our Financial Advisers.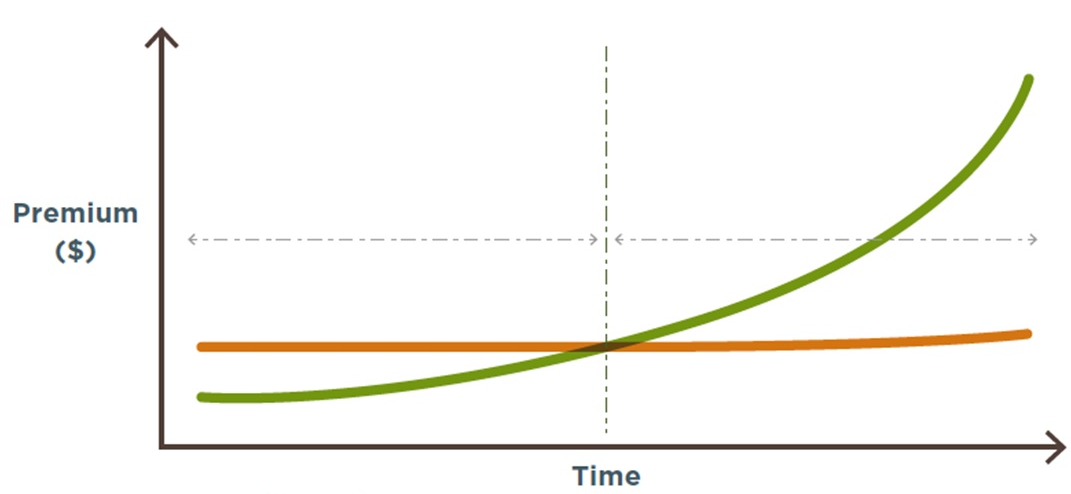 Life insurance premiums are predominantly based on the risk of certain events happening to you. Because health risks increase with age, life insurance premiums will generally increase over time. That's why most insurers offer two common ways of paying for, and...
read more
"Thrive Financial Services has gone beyond expectation in helping us with our superannuation as we approach retirement. The advice given by Mark Moller has certainly put us on the right track and we are now in a much better financial position. Thank you Thrivefs."

If you applied for a home loan in the current financial environment , your lender would probably assess your application in the context of both your credit score and your credit history – on top of your income, assets, liabilities and living expenses. Your credit...
read more