Transition To Retirement (TTR)
If you're over 55 and still working, we could save you thousands.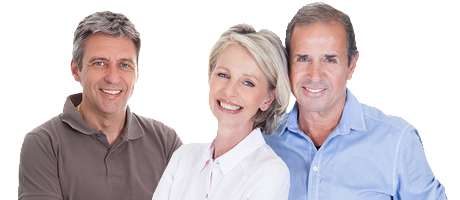 Many Australians are now deciding to Transition into Retirement (TTR) by continuing to work at a lesser capacity on a casual or part time basis.
To assist in this, the Government has implemented Superannuation rules to allow you to have access to some of your Superannuation while you are still working.
If you are around the age of 55 and you would like to:
Reduce the amount of tax that you pay,
Increase your Superannuation Contributions, and
Do this without reducing your income
Contact us to arrange a free no obligation meeting with one of our Financial Advisers.

There are a range of home loans available in Australia, so it can be hard to understand their features and whether they are right for you. This guide explains all you need to know. Variable Loans Variable loans are loans that are subject to interest rate fluctuations....
read more
"Thrive Financial Services has gone beyond expectation in helping us with our superannuation as we approach retirement. The advice given by Mark Moller has certainly put us on the right track and we are now in a much better financial position. Thank you Thrivefs."
Gregg and Karen N
Australians are used to preparing for and facing storms, but a storm we don't always think to prepare for is cybercrime. Cybercrime includes tax, welfare, invoice and credit card fraud, nondelivery of purchases, exploitation of brand recognition, malicious software...
read more