Investment Loans
We ensure your investment loans are structured appropriately.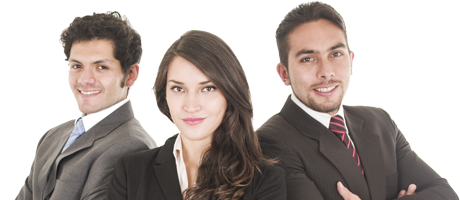 When it comes to Property Investment, your loan structure is a very important piece of the puzzle so it is important to get it right at the start. If you are considering the purchase of an Investment Property, we can help you:
Ascertain your borrowing capacity
Determine the best accounting structure for you
Provide cash flow projections based on a number of scenarios
Determine what type of property your cash flow permits.
Are you looking to buy a property within your Self Managed Superannuation Fund (SMSF)? Our Lending Experts are experienced in obtaining suitable loans for SMSF purchases, and to ensure you continue to operate your SMSF within the rules.
Contact us for appropriate investment loan advice, so that you have the best possible loan structure when taking on any form of debt.

If you applied for a home loan in the current financial environment , your lender would probably assess your application in the context of both your credit score and your credit history – on top of your income, assets, liabilities and living expenses. Your credit...
read more
"Thanks to Jim & Leah and the Thrive Team for always making us feel important. They have looked after us since their doors first opened back in 2014; and we met Jim & Leah many years before that!
The level of customer service that we receive is second to none, and their expert advice is always appreciated. We could not imagine entrusting anyone else with our business and personal finances."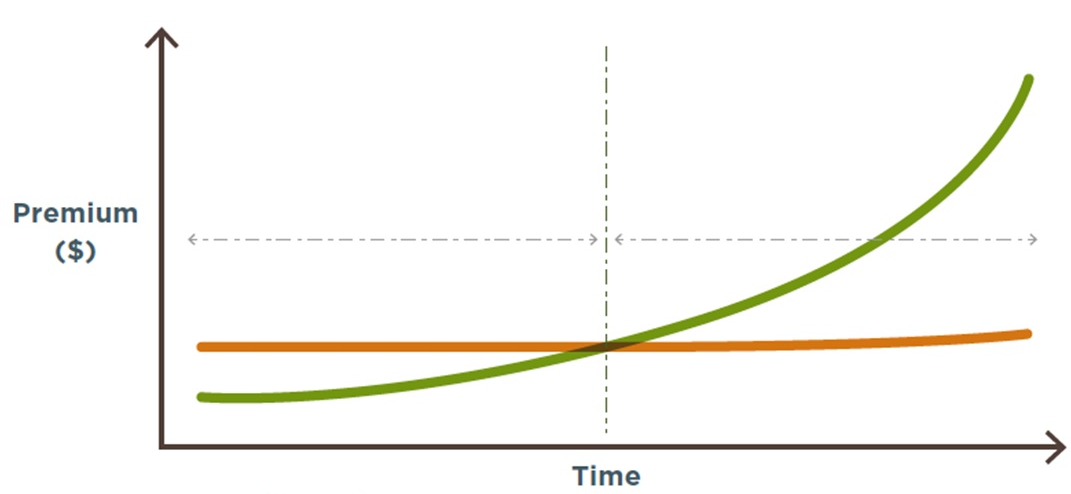 Life insurance premiums are predominantly based on the risk of certain events happening to you. Because health risks increase with age, life insurance premiums will generally increase over time. That's why most insurers offer two common ways of paying for, and...
read more