Financial Planning & Wealth Creation
We provide personalised financial advice to help you meet your goals.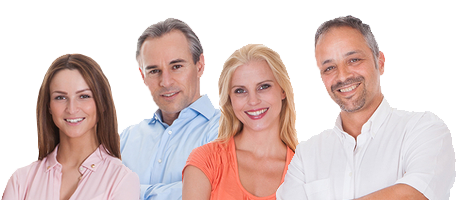 Thrive Financial Services offers a range of financial planning services and strategies to help you reach your goals of Wealth Creation and Protection.
Our Financial Planners are experienced in developing and reviewing strategies for wealth creation under a variety of situations. We take account of your individual circumstances and your risk tolerance when creating recommendations.
Contact us for an initial fee free meeting where we can discuss the types of financial strategies available to you, and to help determine the next appropriate step for you.

The real estate market can be tough for young adults, but as a parent you may be able to lend a helping hand. We have explained some options below: 1) Family / Security Guarantee If your child does not have enough security / deposit for a mortgage, you could provide a...
read more
"I have been a customer of Thrive Financial Services for years, with their help and support I have grown my business into the success it is today. It gives me great confidence that they are behind me doing all my accounting and giving me great financial advice, so I can get on with doing what I am best at, running my business."
Jude M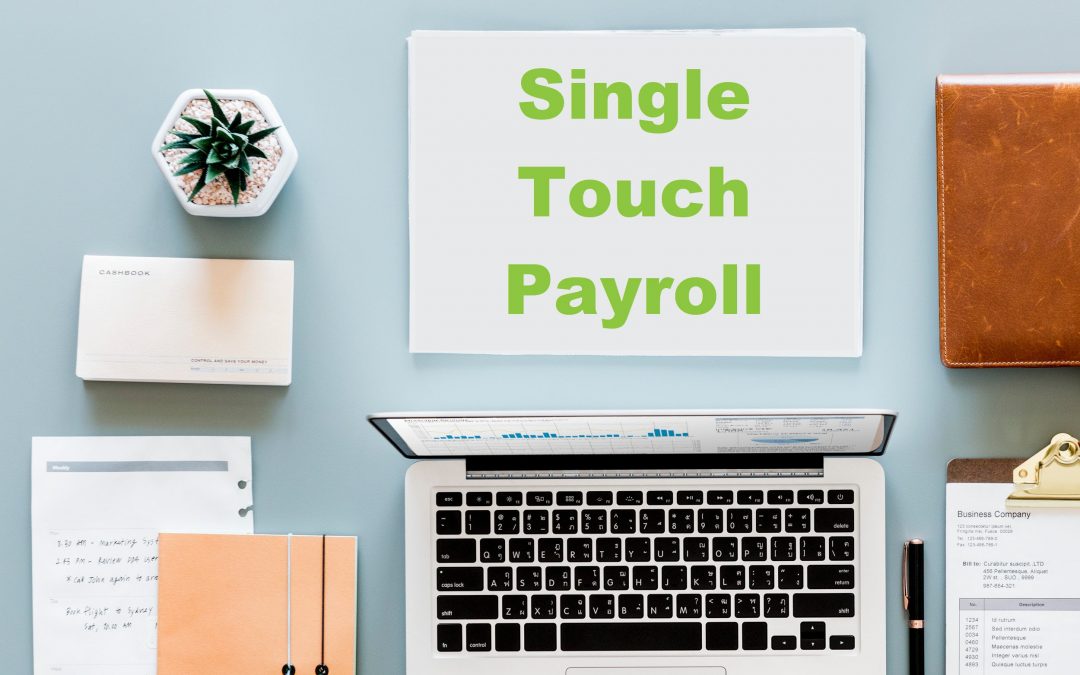 Payroll is a necessary task that all businesses must address on a regular basis, either weekly, fortnightly or monthly. As of 1 July 2018, the Australian government changed the way employers (with 20 or more employees) reported their employees' tax and super...
read more