Retirement
We'll help you meet your retirement income needs as efficiently as possible.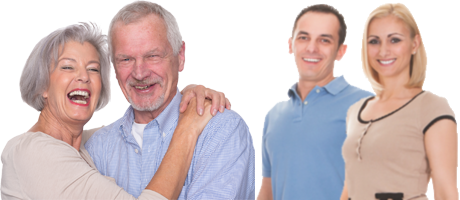 Are you looking ahead to retirement and wondering if you are on track to meet your needs? Our team at Thrive Financial Services can help:
Advise you whether you are on the right track to fund a comfortable retirement income, and
Provide advice on how to get there while managing your level of risk.
Contact us to find out how we can work with you to examine your budget and income needs, and help you obtain the income you need in retirement as tax effectively as possible.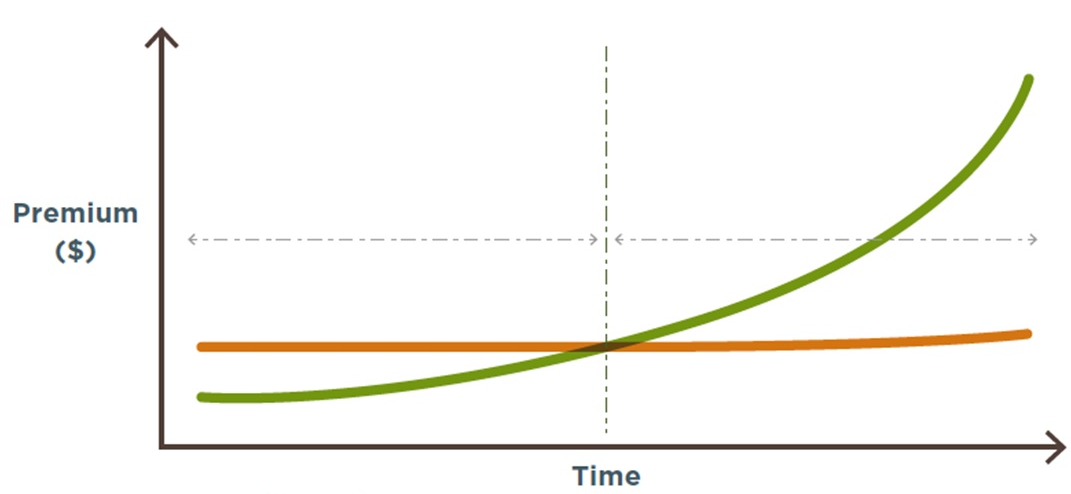 Life insurance premiums are predominantly based on the risk of certain events happening to you. Because health risks increase with age, life insurance premiums will generally increase over time. That's why most insurers offer two common ways of paying for, and...
read more
"As long term clients of Thrive Financial Services, we couldn't be happier. The team consistently provide excellent financial advice and accounting services for our SMSF, and we now feel much more comfortable about our future retirement."

If you applied for a home loan in the current financial environment , your lender would probably assess your application in the context of both your credit score and your credit history – on top of your income, assets, liabilities and living expenses. Your credit...
read more