Retirement
We'll help you meet your retirement income needs as efficiently as possible.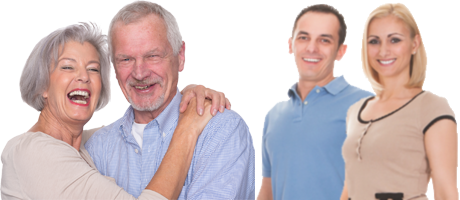 Are you looking ahead to retirement and wondering if you are on track to meet your needs? Our team at Thrive Financial Services can help:
Advise you whether you are on the right track to fund a comfortable retirement income, and
Provide advice on how to get there while managing your level of risk.
Contact us to find out how we can work with you to examine your budget and income needs, and help you obtain the income you need in retirement as tax effectively as possible.

The real estate market can be tough for young adults, but as a parent you may be able to lend a helping hand. We have explained some options below: 1) Family / Security Guarantee If your child does not have enough security / deposit for a mortgage, you could provide a...
read more
"As long term clients of Thrive Financial Services, we couldn't be happier. The team consistently provide excellent financial advice and accounting services for our SMSF, and we now feel much more comfortable about our future retirement."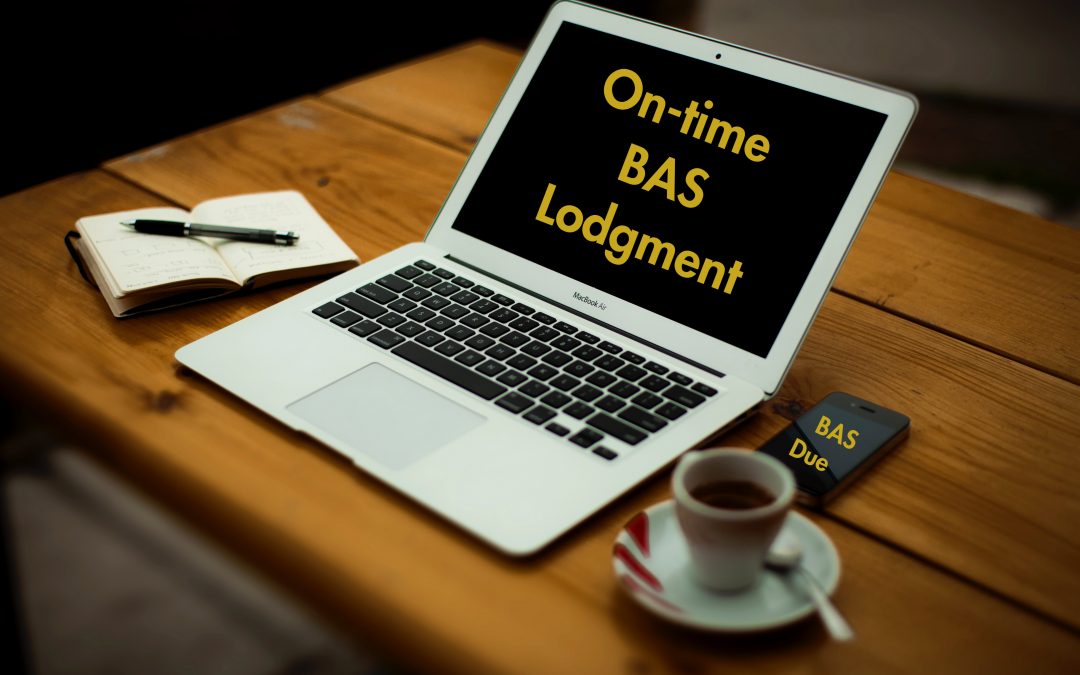 No one likes losing out on tax deductions or paying more tax than they have to. Even Albert Einstein once said: "The hardest thing in the world to understand is the income tax." From 1 July 2019, with the new Pay as you go (PAYG) legislation, businesses can have their...
read more