Companies & Trusts
Ongoing taxation advice and support for your company.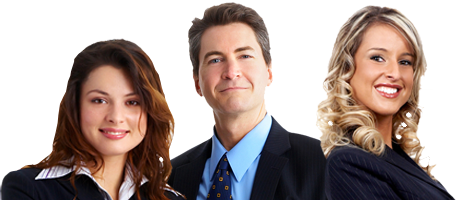 Choosing the right business or personal financial structure is an important decision to make. Four basic structures are sole trader, partnership, company or trust. Tax is tricky at the best of times, but here at Thrive Financial Services we can help put things in terms you understand and give you specialised advice and support for what's best for you and your business.
Contact us to talk with our experienced accountants for advice on the most tax effective strategies to manage your company and trust finances, including:
Structuring your loans
Managing your loan payments
ASIC and corporate compliance
Structuring and restructuring of companies
Corporate tax
Capital gains tax
International tax – assistance provided only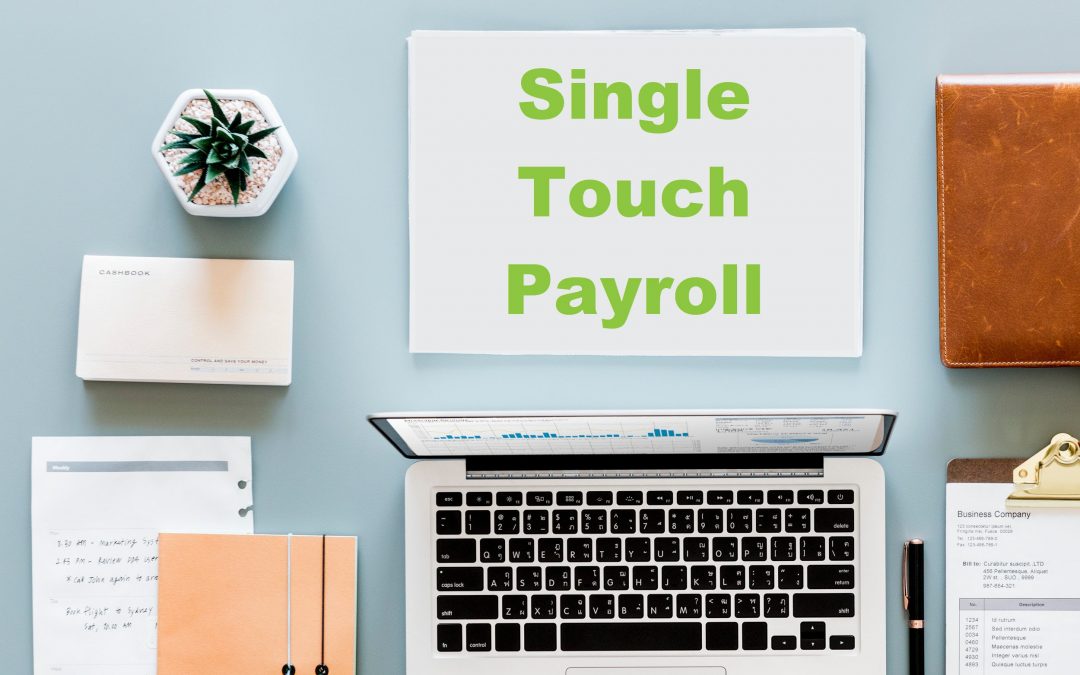 Payroll is a necessary task that all businesses must address on a regular basis, either weekly, fortnightly or monthly. As of 1 July 2018, the Australian government changed the way employers (with 20 or more employees) reported their employees' tax and super...
read more
"Thanks to Jim & Leah and the Thrive Team for always making us feel important. They have looked after us since their doors first opened back in 2014; and we met Jim & Leah many years before that!
The level of customer service that we receive is second to none, and their expert advice is always appreciated. We could not imagine entrusting anyone else with our business and personal finances."
P & D Roberts

The real estate market can be tough for young adults, but as a parent you may be able to lend a helping hand. We have explained some options below: 1) Family / Security Guarantee If your child does not have enough security / deposit for a mortgage, you could provide a...
read more