Home Loans
We can help you obtain the right home loan for your needs.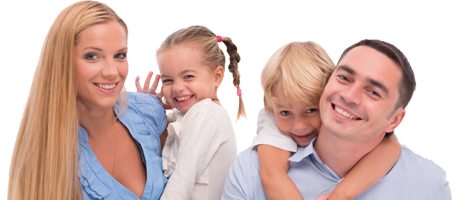 Our expert advisors can help you obtain the right loan that can save thousands of dollars over the life of the loan, and ensure that your loan will be structured as tax effectively as possible.
We can identify what combination of lender and type of loan suits your personal circumstances. There are many loan products and options in the market, such as Offset Accounts, Lines of Credit, Redraw, Interest Only, Principal & Interest, Variable Rates, Fixed Rates.
Will your circumstances change in the future?
Would you stay in your current home?
Do you want to buy an Investment Property?
Should you buy a Home or Investment Property first?
Let our team help you structure your finances appropriately, so as to ensure you maintain the flexibility you need.
Contact us for advice on how you can reduce the term of your home loan, allowing you to move toward your other financial goals much faster.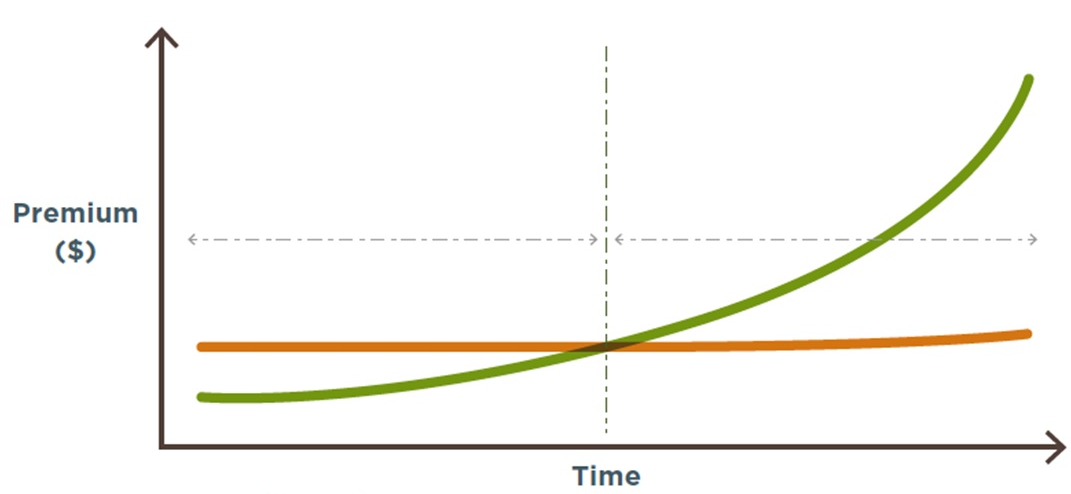 Life insurance premiums are predominantly based on the risk of certain events happening to you. Because health risks increase with age, life insurance premiums will generally increase over time. That's why most insurers offer two common ways of paying for, and...
read more
"I have been a customer of Thrive Financial Services for years, with their help and support I have grown my business into the success it is today. It gives me great confidence that they are behind me doing all my accounting and giving me great financial advice, so I can get on with doing what I am best at, running my business."

If you applied for a home loan in the current financial environment , your lender would probably assess your application in the context of both your credit score and your credit history – on top of your income, assets, liabilities and living expenses. Your credit...
read more