Business Accounting
Ongoing taxation advice and support for your business.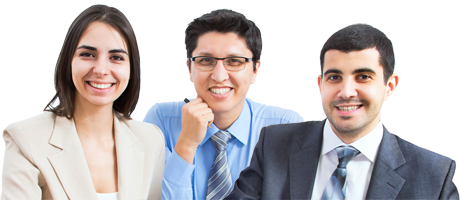 Because of the ever-changing tax environment it can get confusing at times, but our experienced professionals are always up-to-date with the latest tax strategies, advice and support to help you.
Thrive Financial Services is experienced in all aspects of business accounting and taxation requirements including:
Business accounting advice
Property and loans advice
Business taxation strategies
Financial Planning
Fringe benefits tax compliance and advice
BAS and tax return preparation
Year-end tax and accounting updates
Profit forecasts
Cash flow forecasts and management systems
Bank reviews
Indirect taxes
International tax – assistance provided only
Tax Calculators
Secure drop box
At Thrive Financial Services we believe in helping your business grow. As we work alongside you offering support and advice, together we can help you achieve your goal.
Contact us to set up a fee free no obligation meeting to discuss how we can support your business.

The real estate market can be tough for young adults, but as a parent you may be able to lend a helping hand. We have explained some options below: 1) Family / Security Guarantee If your child does not have enough security / deposit for a mortgage, you could provide a...
read more
"I have been a customer of Thrive Financial Services for years, with their help and support I have grown my business into the success it is today. It gives me great confidence that they are behind me doing all my accounting and giving me great financial advice, so I can get on with doing what I am best at, running my business."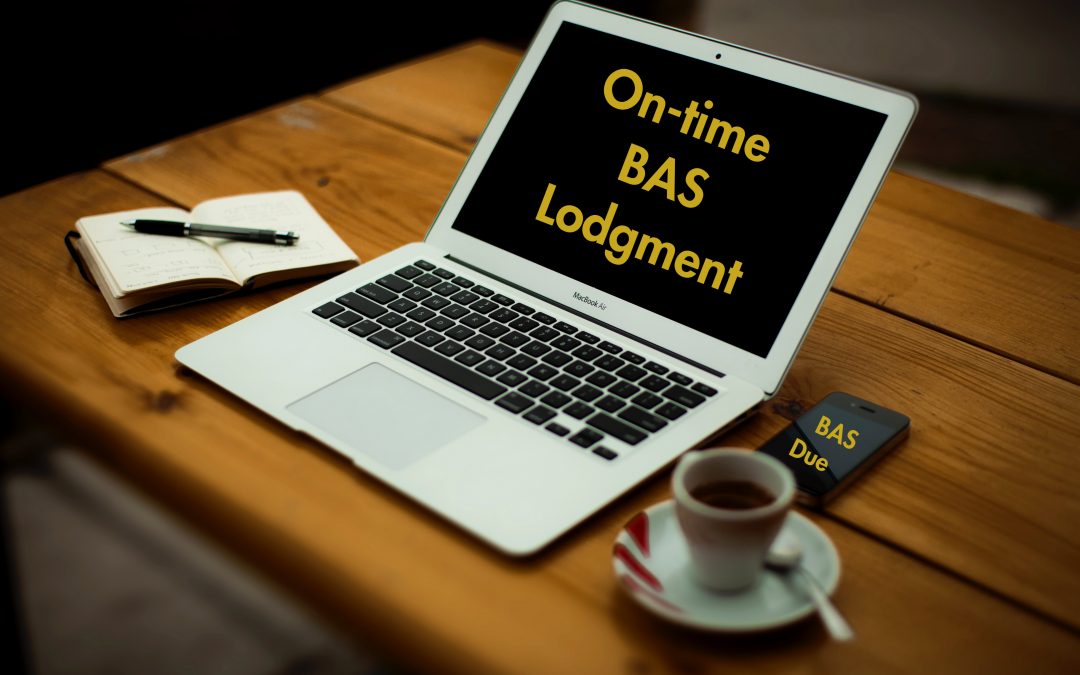 No one likes losing out on tax deductions or paying more tax than they have to. Even Albert Einstein once said: "The hardest thing in the world to understand is the income tax." From 1 July 2019, with the new Pay as you go (PAYG) legislation, businesses can have their...
read more