Equipment & Finance
Helping you obtain the equipment your business needs.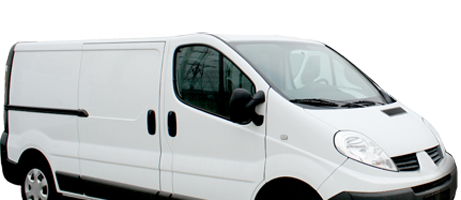 There are a variety of equipment finance options out there but it can be hard to know which is best. We can help you obtain funding for your business equipment, including vehicles, for your individual business needs.
Our Lending Specialists can work with your Accountant to determine the best possible loan type for your business. Don't obtain finance without allowing us to provide you a competitive quote first.
Contact us on (07) 3491 8822 or via our 'Contact Us' link to talk to us today.

There are a range of home loans available in Australia, so it can be hard to understand their features and whether they are right for you. This guide explains all you need to know. Variable Loans Variable loans are loans that are subject to interest rate fluctuations....
read more
"Thrive Financial Services has gone beyond expectation in helping us with our superannuation as we approach retirement. The advice given by Mark Moller has certainly put us on the right track and we are now in a much better financial position. Thank you Thrivefs."
Gregg & Karen N
Australians are used to preparing for and facing storms, but a storm we don't always think to prepare for is cybercrime. Cybercrime includes tax, welfare, invoice and credit card fraud, nondelivery of purchases, exploitation of brand recognition, malicious software...
read more