Equipment & Finance
Helping you obtain the equipment your business needs.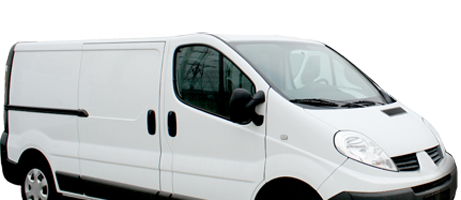 There are a variety of equipment finance options out there but it can be hard to know which is best. We can help you obtain funding for your business equipment, including vehicles, for your individual business needs.
Our Lending Specialists can work with your Accountant to determine the best possible loan type for your business. Don't obtain finance without allowing us to provide you a competitive quote first.
Contact us on (07) 3491 8822 or via our 'Contact Us' link to talk to us today.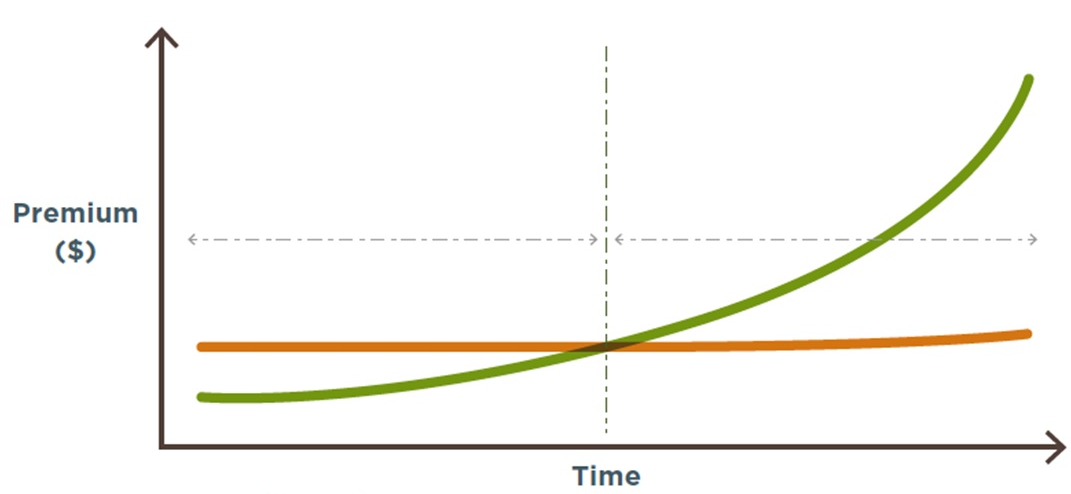 Life insurance premiums are predominantly based on the risk of certain events happening to you. Because health risks increase with age, life insurance premiums will generally increase over time. That's why most insurers offer two common ways of paying for, and...
read more
"Thrive Financial Services has gone beyond expectation in helping us with our superannuation as we approach retirement. The advice given by Mark Moller has certainly put us on the right track and we are now in a much better financial position. Thank you Thrivefs."

If you applied for a home loan in the current financial environment , your lender would probably assess your application in the context of both your credit score and your credit history – on top of your income, assets, liabilities and living expenses. Your credit...
read more