Equipment & Finance
Helping you obtain the equipment your business needs.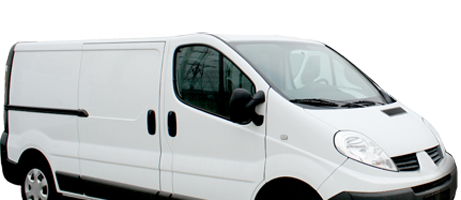 There are a variety of equipment finance options out there but it can be hard to know which is best. We can help you obtain funding for your business equipment, including vehicles, for your individual business needs.
Our Lending Specialists can work with your Accountant to determine the best possible loan type for your business. Don't obtain finance without allowing us to provide you a competitive quote first.
Contact us on (07) 3491 8822 or via our 'Contact Us' link to talk to us today.

The real estate market can be tough for young adults, but as a parent you may be able to lend a helping hand. We have explained some options below: 1) Family / Security Guarantee If your child does not have enough security / deposit for a mortgage, you could provide a...
read more
"Thrive Financial Services has gone beyond expectation in helping us with our superannuation as we approach retirement. The advice given by Mark Moller has certainly put us on the right track and we are now in a much better financial position. Thank you Thrivefs."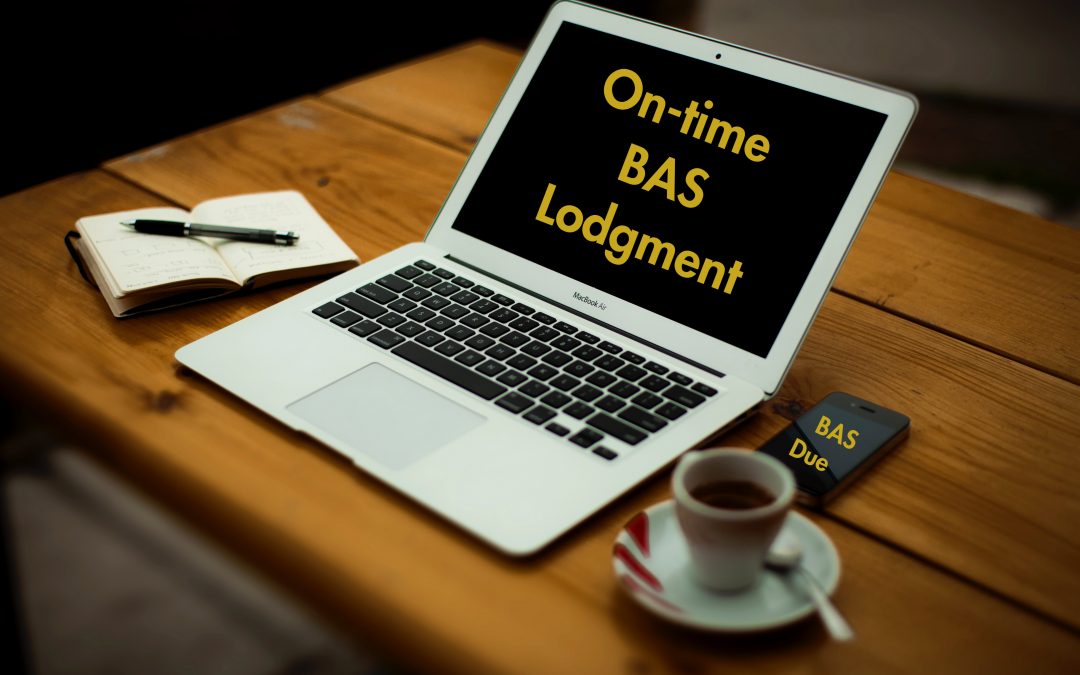 No one likes losing out on tax deductions or paying more tax than they have to. Even Albert Einstein once said: "The hardest thing in the world to understand is the income tax." From 1 July 2019, with the new Pay as you go (PAYG) legislation, businesses can have their...
read more