Contact Us
Ongoing taxation advice and support for your business.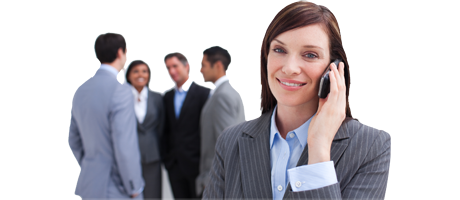 If you have any questions about our financial services, please don't hesitate to contact us using the form provided. We will attempt to respond to all enquiries within 24 hours (or hopefully sooner).
Our Information
PO Box 566, North Lakes, QLD, 4509
Unit 18/14-18 Discovery Drive
North Lakes, QLD, 4509
P + 07 3491 8822 F + 07 3103 4542
E + admin@thrivefs.com.au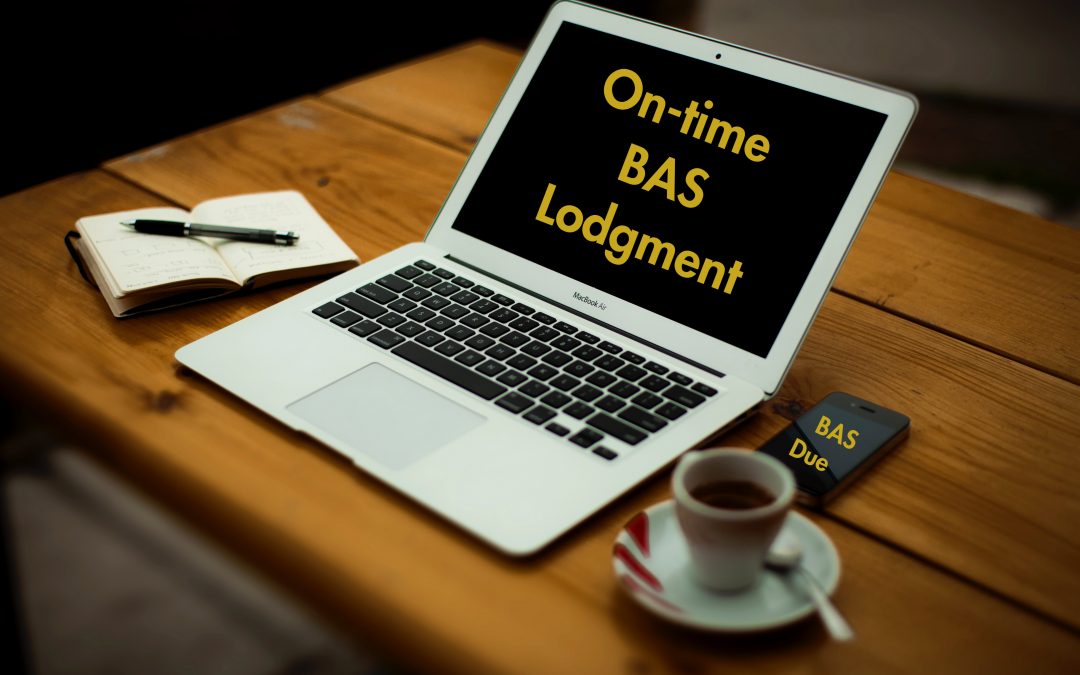 No one likes losing out on tax deductions or paying more tax than they have to. Even Albert Einstein once said: "The hardest thing in the world to understand is the income tax." From 1 July 2019, with the new Pay as you go (PAYG) legislation, businesses can have their...
read more