Superannuation
We ensure that your superannuation is on track to meet your goals.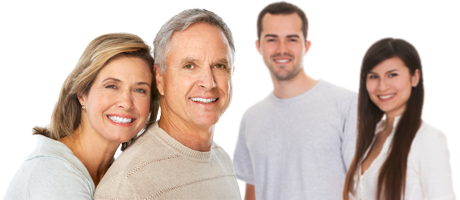 Our Financial Planners can help demystify Superannuation for you and ensure your current arrangements are appropriate. We can help ensure that your:
Funds are invested in line with your financial expectations.
Superannuation is on track to meet your longer-term needs.
Superannuation can accumulate effectively via tax effective strategies.
Worry and stress is alleviated by receiving advice tailored for you
Benefits of having appropriate Superannuation advice include:
Superannuation is often the primary vehicle that will help you meet your retirement objectives.
With the Government extending the age in which Australians are able to access the Age Pension, it is more important than ever to take an interest in your Superannuation.
Superannuation is a most tax effective vehicle that can help you significantly lessen your taxation expense.
Chat with one of our professionals today to discover more superannuation options and strategies.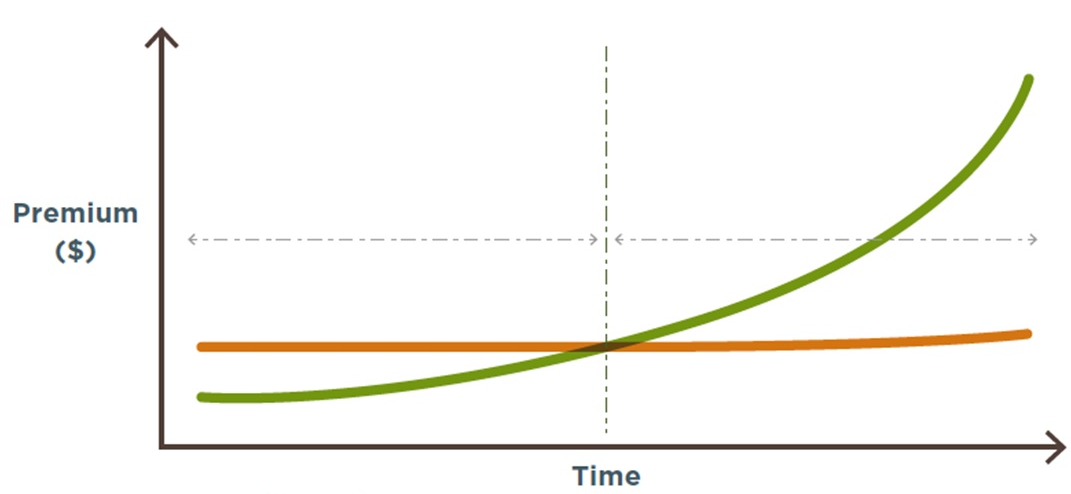 Life insurance premiums are predominantly based on the risk of certain events happening to you. Because health risks increase with age, life insurance premiums will generally increase over time. That's why most insurers offer two common ways of paying for, and...
read more
"I have been a customer of Thrive Financial Services for years, with their help and support I have grown my business into the success it is today. It gives me great confidence that they are behind me doing all my accounting and giving me great financial advice, so I can get on with doing what I am best at, running my business."

If you applied for a home loan in the current financial environment , your lender would probably assess your application in the context of both your credit score and your credit history – on top of your income, assets, liabilities and living expenses. Your credit...
read more