Investment Advice
We can help determine which investment best suits you.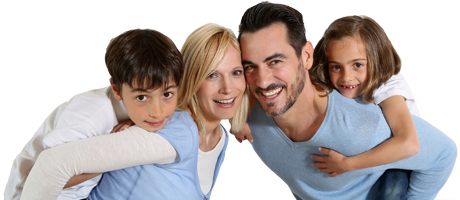 Thrive Financial Services provides you with a personal investment adviser who can work with you to ensure your asset allocation is appropriate to meet your financial goals. Your adviser will take account of your life circumstances and risk tolerance when making recommendations.
As part of the service, your adviser will meet with you regularly (in person or by phone) to review your financial strategy, and your wealth creation and protection. Regular reviews are essential, as your attitude to investment risk may alter as your life style and circumstances change.
Contact us for a fee free initial exploratory discussion.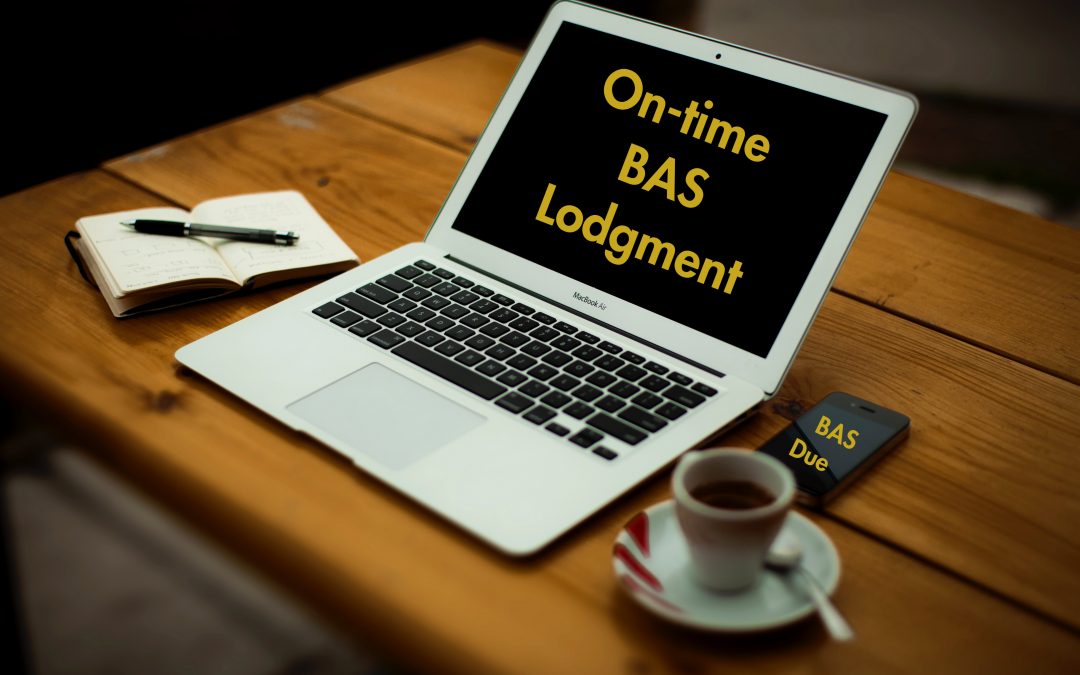 No one likes losing out on tax deductions or paying more tax than they have to. Even Albert Einstein once said: "The hardest thing in the world to understand is the income tax." From 1 July 2019, with the new Pay as you go (PAYG) legislation, businesses can have their...
read more
"Thanks to Jim & Leah and the Thrive Team for always making us feel important. They have looked after us since their doors first opened back in 2014; and we met Jim & Leah many years before that!
The level of customer service that we receive is second to none, and their expert advice is always appreciated. We could not imagine entrusting anyone else with our business and personal finances."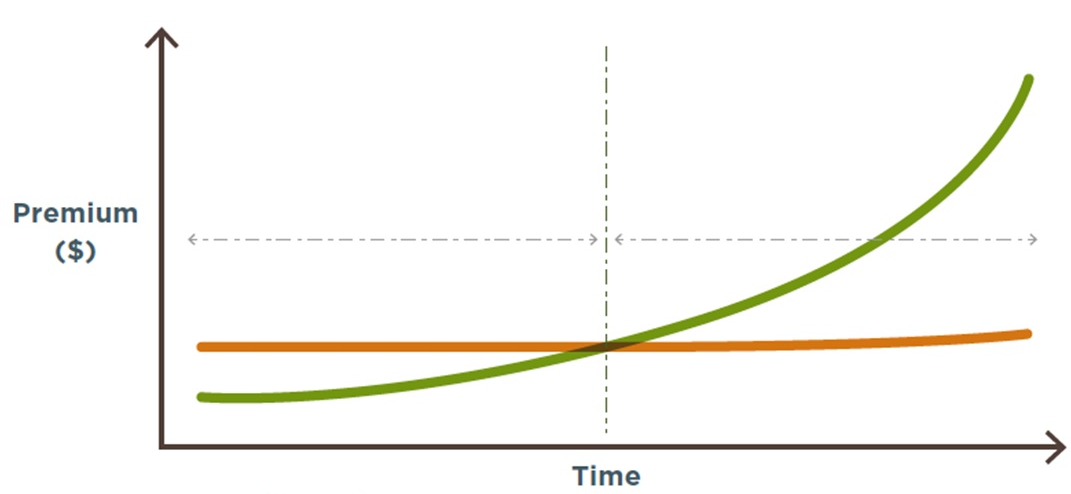 Life insurance premiums are predominantly based on the risk of certain events happening to you. Because health risks increase with age, life insurance premiums will generally increase over time. That's why most insurers offer two common ways of paying for, and...
read more