Financial Tips
Important information to help keep you ahead of the rest.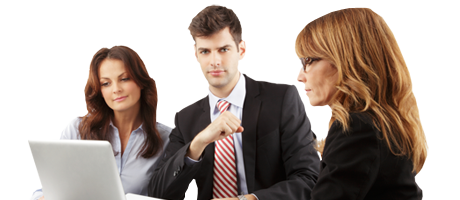 The real estate market can be tough for young adults, but as a parent you may be able to lend a helping hand. We have explained some options below: 1) Family / Security Guarantee If your child does not have enough security / deposit for a mortgage, you could provide a...
"Thanks to Jim & Leah and the Thrive Team for always making us feel important. They have looked after us since their doors first opened back in 2014; and we met Jim & Leah many years before that!
The level of customer service that we receive is second to none, and their expert advice is always appreciated. We could not imagine entrusting anyone else with our business and personal finances."
Schedule An Appointment
To organise an obligation free appointment, please use the form below.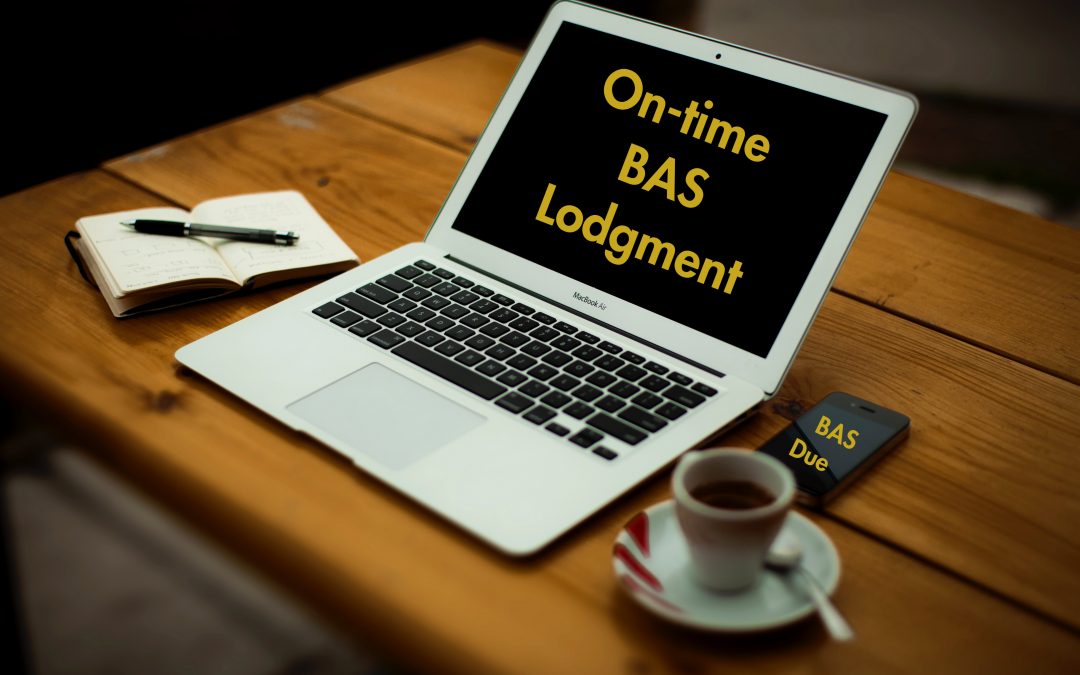 No one likes losing out on tax deductions or paying more tax than they have to. Even Albert Einstein once said: "The hardest thing in the world to understand is the income tax." From 1 July 2019, with the new Pay as you go (PAYG) legislation, businesses can have their...
read more