The Team
The experts in accounting, financial solutions and wealth creation.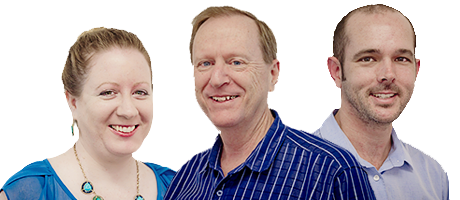 Thrive Financial Services is a diverse financial services business, with experienced professionals who have broad expertise in the creation and protection of wealth for our clients.
Our financial specialists work as a team to provide you with advice tailored to your personal circumstances.
Contact us to find out how we can help you with:
Retirement & Transition to Retirement (TTR)
Superannuation Strategies
Self Managed Super Funds (SMSF)
Business Accounting
Financial Planning & Wealth Creation
Tax minimisation
Mortgage Broking & Property Loans
Personal Accounting and Tax
"Thanks to Jim & Leah and the Thrive Team for always making us feel important. They have looked after us since their doors first opened back in 2014; and we met Jim & Leah many years before that!
The level of customer service that we receive is second to none, and their expert advice is always appreciated. We could not imagine entrusting anyone else with our business and personal finances."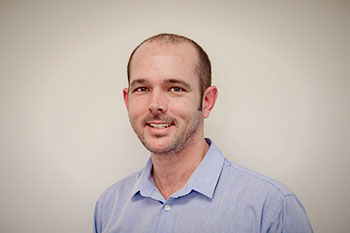 Mark Moller
MFP, BCom, C.Dec
Mark began his career in the Financial Services industry in 2004 after completing a Masters Degree in Financial Planning, a Bachelor of Commerce and a Certificate IV in Financial Services (Finance/Mortgage Broking). He is also a member of AFA, a qualified mortgage broker and has completed a Real Estate Sales Course with the REIQ.
Mark understands the financial needs of his clients and is able to explain complex scenarios in an easy to understand manner. He has a great personal interest in extracting the best outcome from the Aged Pension System. With skills and experience across the Financial Planning and Mortgage Broking professions Mark provides comprehensive advice, in areas such as Wealth Creation, Superannuation, Retirement Planning, Property Loans and Personal Insurance.
A marathon runner with keen insight into health requirements, this helps keep his head clear for the financial game.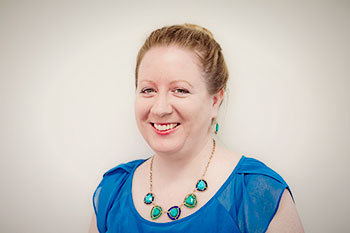 Leah Norbury
B Business
Leah has been working as an Accountant since 2003. She completed a Bachelor of Business at QUT, specialising in Business and Taxation Law. She also has a Graduate Diploma in Professional Accounting, is a Registered Tax Agent, Member of IPA, Xero Certified and holds an NTAA Membership.
Leah has made Rental properties and Investments her area of professional development, specialising in business set-up structuring and SMSF. She enjoys working with clients to help them develop, grow and protect their Wealth. Leah provides a broad range of Accounting services for both Business and Personal Tax clients.
A travel lover and house plan designer who is 100% involved in charity work fundraising.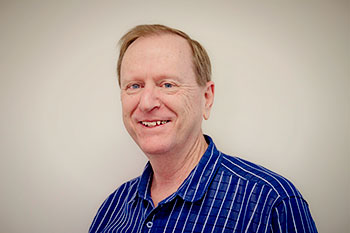 Jim Norbury
Jim has been in the financial and tax industry since 1997, including 7 years as a Tax Accountant, so is well-versed in all things Financial. He has a Diploma of Financial Services (Financial Planning), Certificate IV in Financial Services (Finance/Mortgage Broking), is a Member of IPA, a Member of AFA and is Xero Certified.
Jim is great with numbers and people, specialising in restructuring businesses including capital gains tax issues and SMSF compliance. He loves to help people find the right pathway to achieve their goals. A strong family man who has enjoyed travelling the world.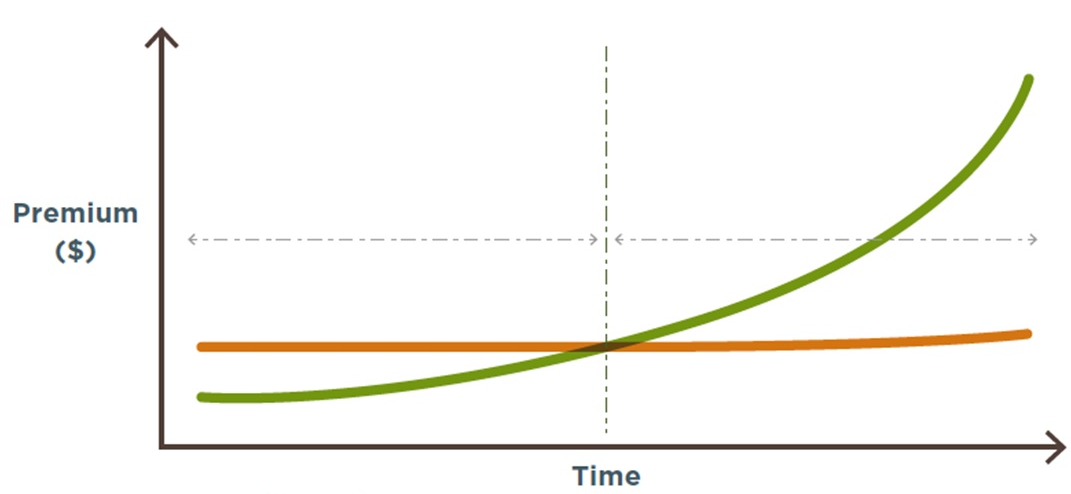 Life insurance premiums are predominantly based on the risk of certain events happening to you. Because health risks increase with age, life insurance premiums will generally increase over time. That's why most insurers offer two common ways of paying for, and...
read more