Personal Tax Returns
We can assist with the hassle free lodgement of your Personal Tax Returns.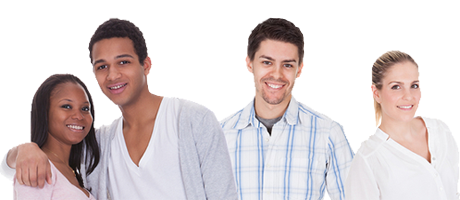 Our team of Accountants based in North Lakes can assist you with the preparation and lodgement of your personal tax returns in a personalised and hassle free manner.
Thrive Financial Services has  a wealth of experience in personal taxation and can ensure that your tax return is completed efficiently whilst ensuring that you receive the benefit of any tax deductions or tax refunds that may be available to you.
We also specialise in assisting Investment Property owners to ensure their properties are run as tax effectively as possible. We work closely with our in house Financial Advisers and Mortgage Brokers so if you are contemplating purchasing an Investment Property, we urge you to talk to us first to ensure that your purchase is structured appropriately.
Contact us today on (07) 3491 8822 or via our "Contact Us" link for personal taxation advice and support.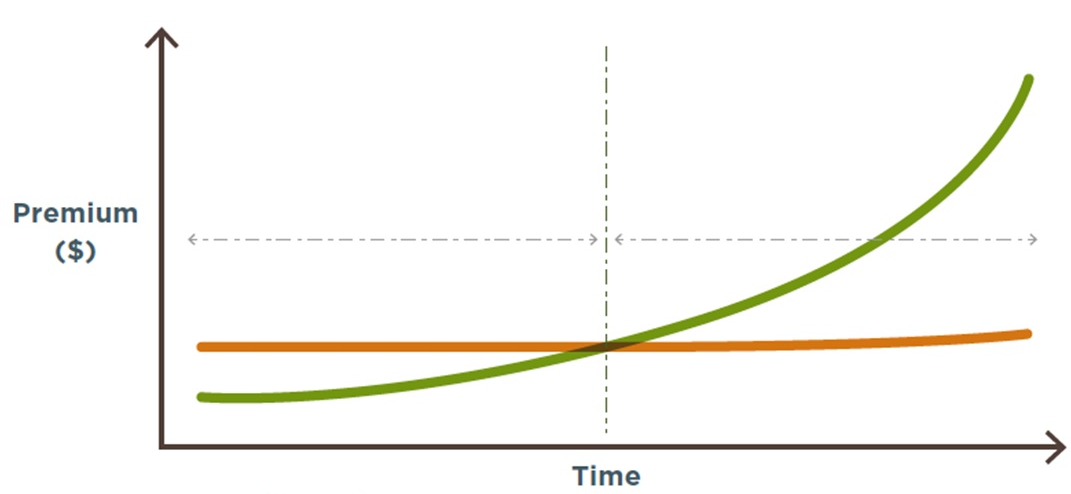 Life insurance premiums are predominantly based on the risk of certain events happening to you. Because health risks increase with age, life insurance premiums will generally increase over time. That's why most insurers offer two common ways of paying for, and...
read more
"As long term clients of Thrive Financial Services, we couldn't be happier. The team consistently provide excellent financial advice and accounting services for our SMSF, and we now feel much more comfortable about our future retirement."

If you applied for a home loan in the current financial environment , your lender would probably assess your application in the context of both your credit score and your credit history – on top of your income, assets, liabilities and living expenses. Your credit...
read more