Retirement
We'll help you meet your retirement income needs as efficiently as possible.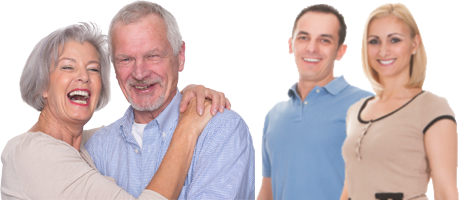 Are you looking ahead to retirement and wondering if you are on track to meet your needs? Our team at Thrive Financial Services can help:
Advise you whether you are on the right track to fund a comfortable retirement income, and
Provide advice on how to get there while managing your level of risk.
Contact us to find out how we can work with you to examine your budget and income needs, and help you obtain the income you need in retirement as tax effectively as possible.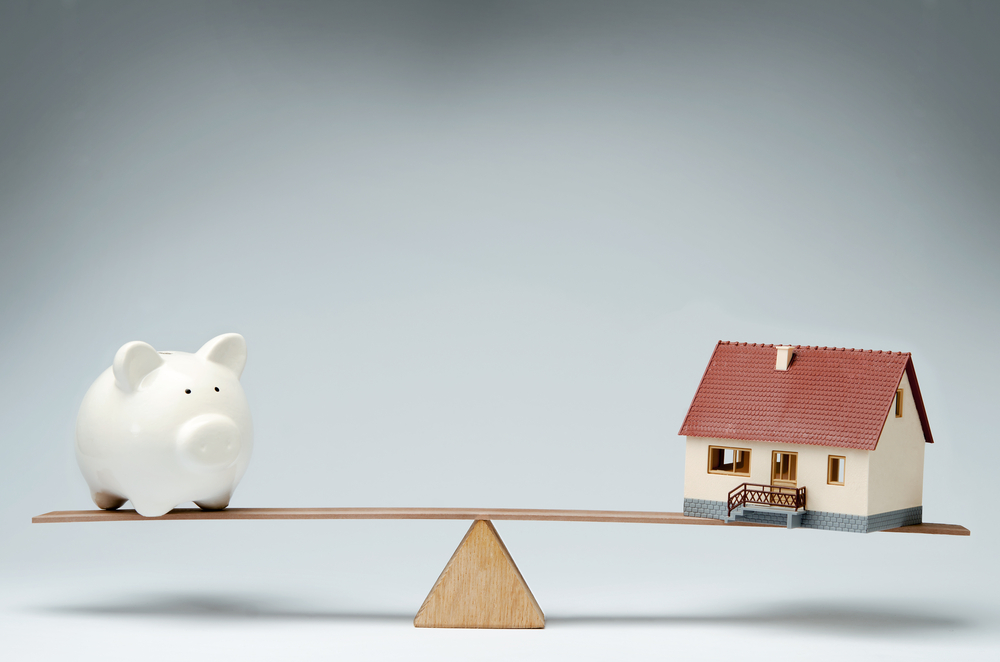 Savvy borrowers have an endgame in sight before they even apply for a home loan, and with the right mortgage offset account, they could win that game even more quickly. Home buyers usually focus on the here and now, not the distant future. Rather than the size of...
read more
"TFS helped us into our family home through advice on suitable loans and insurance."
Jenny Siskel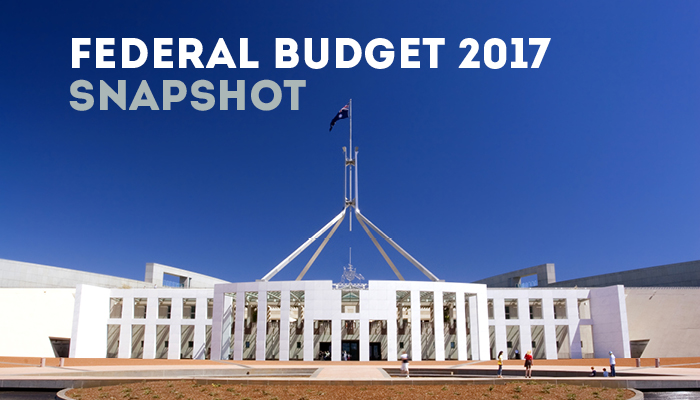 There is always hype about the Australian Federal Budget every year but, you may wonder, what exactly is it and why is it important to you and your family? The Budget is the government's annual financial report and policy statement to the Parliament and nation. It is...
read more