Personal Tax Returns
We can assist with the hassle free lodgement of your Personal Tax Returns.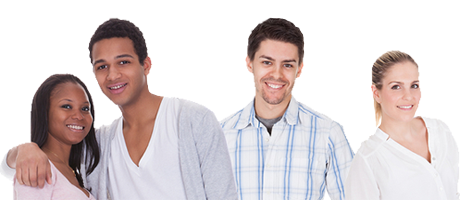 Our team of Accountants based in North Lakes can assist you with the preparation and lodgement of your personal tax returns in a personalised and hassle free manner.
Thrive Financial Services has  a wealth of experience in personal taxation and can ensure that your tax return is completed efficiently whilst ensuring that you receive the benefit of any tax deductions or tax refunds that may be available to you.
We also specialise in assisting Investment Property owners to ensure their properties are run as tax effectively as possible. We work closely with our in house Financial Advisers and Mortgage Brokers so if you are contemplating purchasing an Investment Property, we urge you to talk to us first to ensure that your purchase is structured appropriately.
Contact us today on (07) 3491 8822 or via our "Contact Us" link for personal taxation advice and support.

A home loan is generally a long-term proposition, but in some situations it can make sense to refinance your mortgage. Read this guide to the refinancing process, and speak to your broker, before deciding whether it's right for you. Refinancing involves taking out a...
read more
"As long term clients of Thrive Financial Services, we couldn't be happier. The team consistently provide excellent financial advice and accounting services for our SMSF, and we now feel much more comfortable about our future retirement."
L & E Shield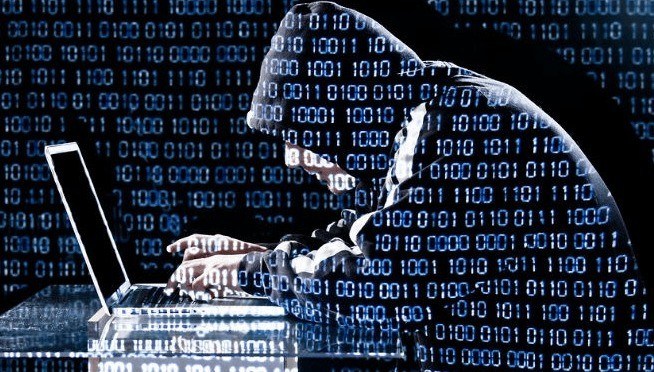 Australians are used to preparing for and facing storms, but a storm we don't always think to prepare for is cybercrime. Cybercrime includes tax, welfare, invoice and credit card fraud, nondelivery of purchases, exploitation of brand recognition, malicious software...
read more