Personal Tax Returns
We can assist with the hassle free lodgement of your Personal Tax Returns.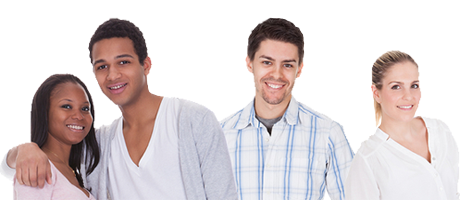 Our team of Accountants based in North Lakes can assist you with the preparation and lodgement of your personal tax returns in a personalised and hassle free manner.
Thrive Financial Services has  a wealth of experience in personal taxation and can ensure that your tax return is completed efficiently whilst ensuring that you receive the benefit of any tax deductions or tax refunds that may be available to you.
We also specialise in assisting Investment Property owners to ensure their properties are run as tax effectively as possible. We work closely with our in house Financial Advisers and Mortgage Brokers so if you are contemplating purchasing an Investment Property, we urge you to talk to us first to ensure that your purchase is structured appropriately.
Contact us today on (07) 3491 8822 or via our "Contact Us" link for personal taxation advice and support.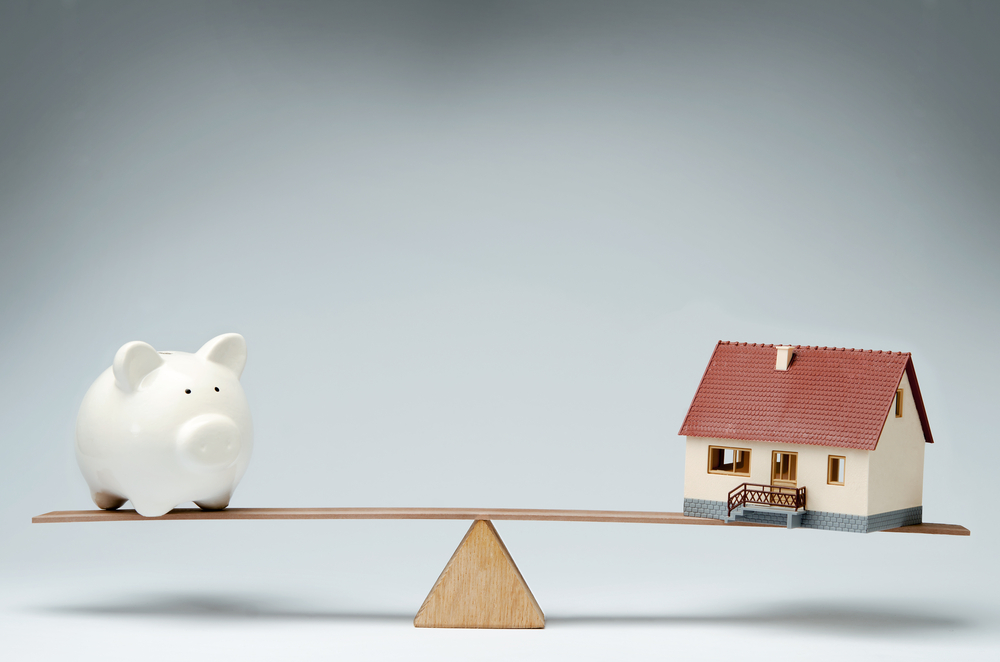 Savvy borrowers have an endgame in sight before they even apply for a home loan, and with the right mortgage offset account, they could win that game even more quickly. Home buyers usually focus on the here and now, not the distant future. Rather than the size of...
read more
"TFS helped us into our family home through advice on suitable loans and insurance."
Jenny Siskel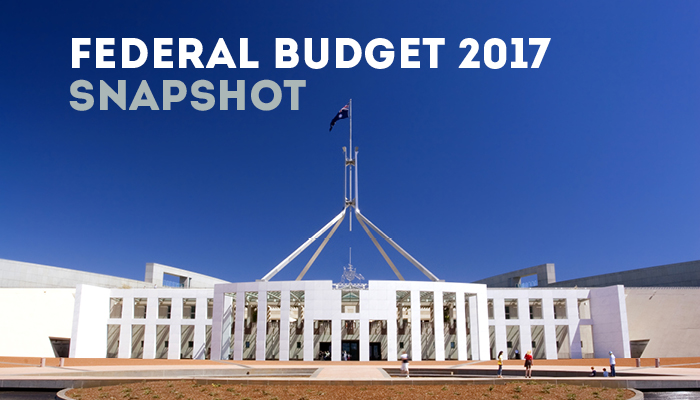 There is always hype about the Australian Federal Budget every year but, you may wonder, what exactly is it and why is it important to you and your family? The Budget is the government's annual financial report and policy statement to the Parliament and nation. It is...
read more