Investment Advice
We can help determine which investment best suits you.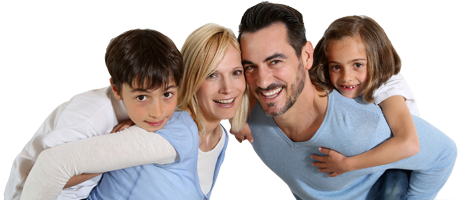 Thrive Financial Services provides you with a personal investment adviser who can work with you to ensure your asset allocation is appropriate to meet your financial goals. Your adviser will take account of your life circumstances and risk tolerance when making recommendations.
As part of the service, your adviser will meet with you regularly (in person or by phone) to review your financial strategy, and your wealth creation and protection. Regular reviews are essential, as your attitude to investment risk may alter as your life style and circumstances change.
Contact us for a fee free initial exploratory discussion.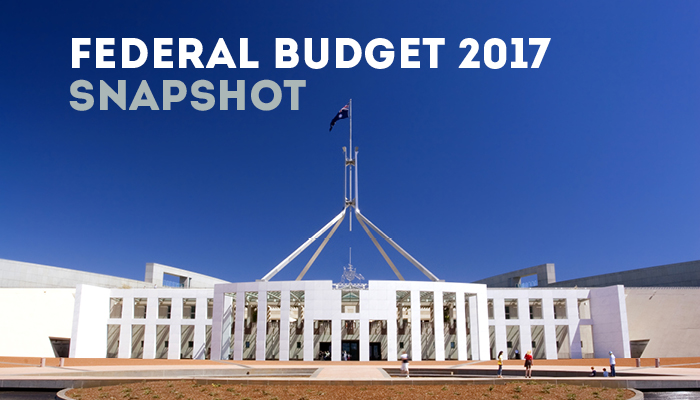 There is always hype about the Australian Federal Budget every year but, you may wonder, what exactly is it and why is it important to you and your family? The Budget is the government's annual financial report and policy statement to the Parliament and nation. It is...
read more
"TFS has provided us with a personal financial service that is fast, friendly and effective."
Sally Oldfield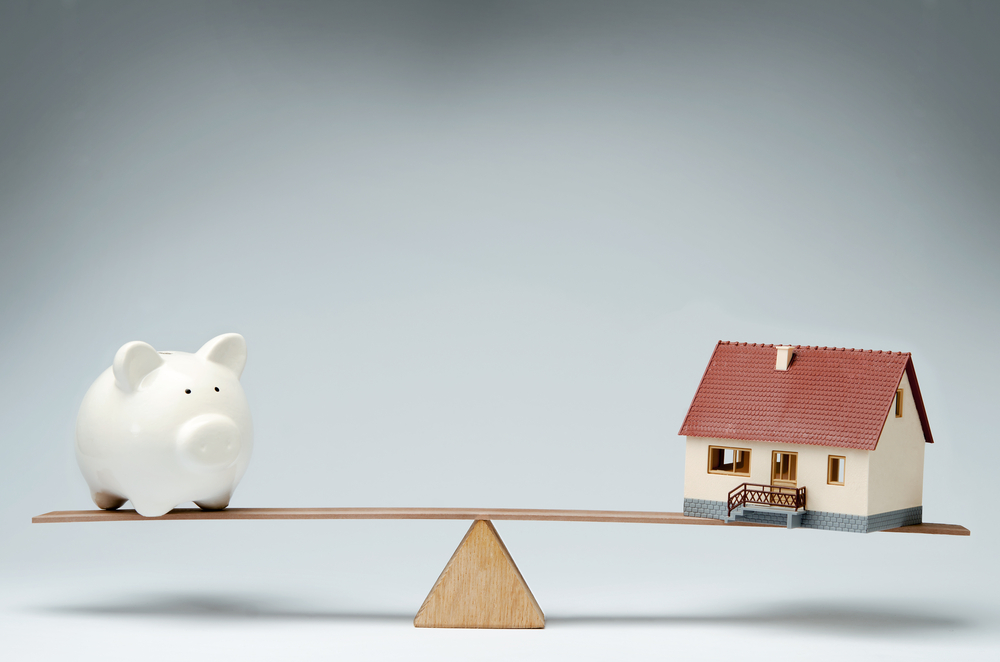 Savvy borrowers have an endgame in sight before they even apply for a home loan, and with the right mortgage offset account, they could win that game even more quickly. Home buyers usually focus on the here and now, not the distant future. Rather than the size of...
read more