Companies & Trusts
Ongoing taxation advice and support for your company.
Choosing the right business or personal financial structure is an important decision to make. Four basic structures are sole trader, partnership, company or trust. Tax is tricky at the best of times, but here at Thrive Financial Services we can help put things in terms you understand and give you specialised advice and support for what's best for you and your business.
Contact us to talk with our experienced accountants for advice on the most tax effective strategies to manage your company and trust finances, including:
Structuring your loans
Managing your loan payments
ASIC and corporate compliance
Structuring and restructuring of companies
Corporate tax
Capital gains tax
International tax – assistance provided only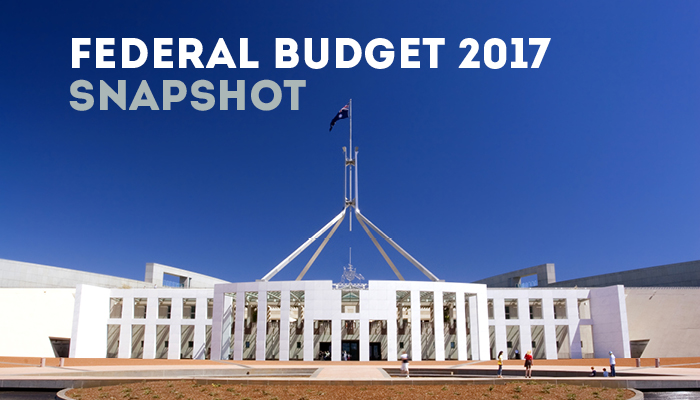 There is always hype about the Australian Federal Budget every year but, you may wonder, what exactly is it and why is it important to you and your family? The Budget is the government's annual financial report and policy statement to the Parliament and nation. It is...
read more
"TFS has provided us with a personal financial service that is fast, friendly and effective."
Sally Oldfield

A home loan is generally a long-term proposition, but in some situations it can make sense to refinance your mortgage. Read this guide to the refinancing process, and speak to your broker, before deciding whether it's right for you. Refinancing involves taking out a...
read more