The Leaders In Finance
Thrive Financial Services can provide you with a variety of services under the one roof, through a team of professionals with years of experience in the creation and protection of wealth for clients. Our specialists work together to provide you with advice tailored to your personal circumstances.
Accounting
At Thrive Financial Services we handle taxation matters with discretion, while protecting your privacy. We are experienced in providing advice related to both personal and business related tax strategies that help in your wealth creation, protection and tax minimisation.
Financial Planning
Thrive FS offers a range of financial planning services and strategies to help you reach your goals of Wealth Creation and Protection. Our Financial Advisers are experienced in developing and reviewing strategies for wealth creation under a variety of situations.
Lending
Our expert advisers can help you obtain the right loan that can save thousands of dollars over the life of the loan, and ensure that your loan will be structured as tax effectively as possible. We can identify what combination of lender and type of loan suits your personal circumstances.
"As long term clients of Thrive Financial Services, we couldn't be happier. The team consistently provide excellent financial advice and accounting services for our SMSF, and we now feel much more comfortable about our future retirement."

There are a range of home loans available in Australia, so it can be hard to understand their features and whether they are right for you. This guide explains all you need to know. Variable Loans Variable loans are loans that are subject to interest rate fluctuations....
read more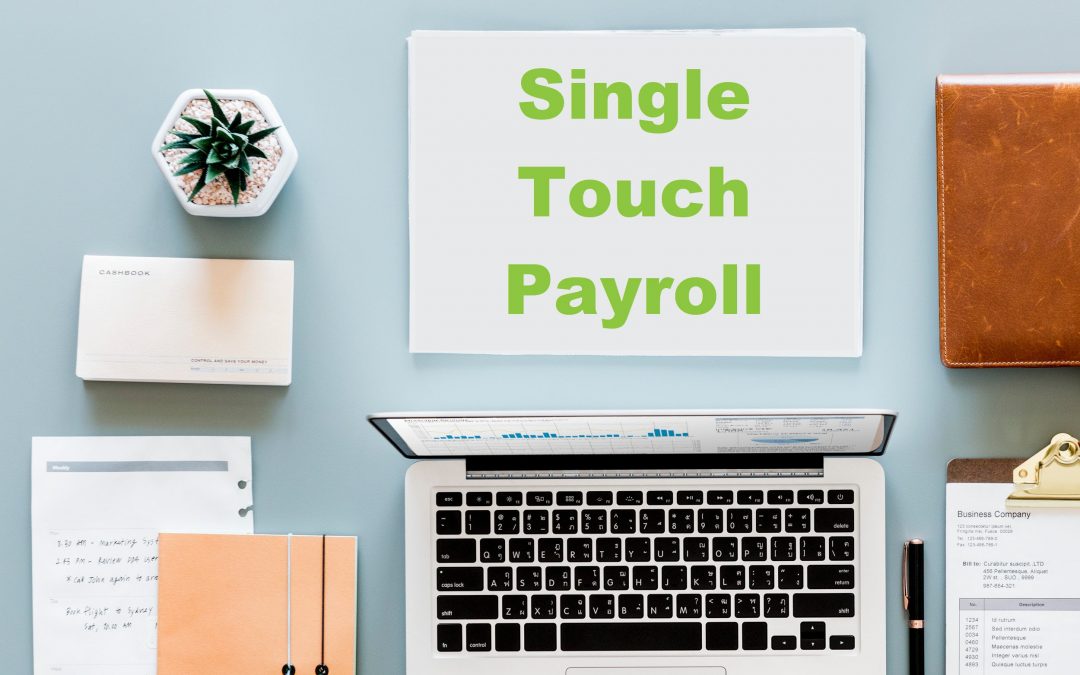 Payroll is a necessary task that all businesses must address on a regular basis, either weekly, fortnightly or monthly. As of 1 July 2018, the Australian government changed the way employers (with 20 or more employees) reported their employees' tax and super...
read more