The Leaders In Finance
Thrive Financial Services can provide you with a variety of services under the one roof, through a team of professionals with years of experience in the creation and protection of wealth for clients. Our specialists work together to provide you with advice tailored to your personal circumstances.
Meet the Team
Accounting
At Thrive Financial Services we handle taxation matters with discretion, while protecting your privacy. We are experienced in providing advice related to both personal and business related tax strategies that help in your wealth creation, protection and tax minimisation.
Financial Planning
Thrive FS offers a range of financial planning services and strategies to help you reach your goals of Wealth Creation and Protection. Our Financial Advisers are experienced in developing and reviewing strategies for wealth creation under a variety of situations.
Lending
Our expert advisers can help you obtain the right loan that can save thousands of dollars over the life of the loan, and ensure that your loan will be structured as tax effectively as possible. We can identify what combination of lender and type of loan suits your personal circumstances.
"We have worked with the people from TFS for over 10 years and their financial advice has been very helpful to us in the lead up to our happy retirement.
I highly recommend them."
Matthew Stevens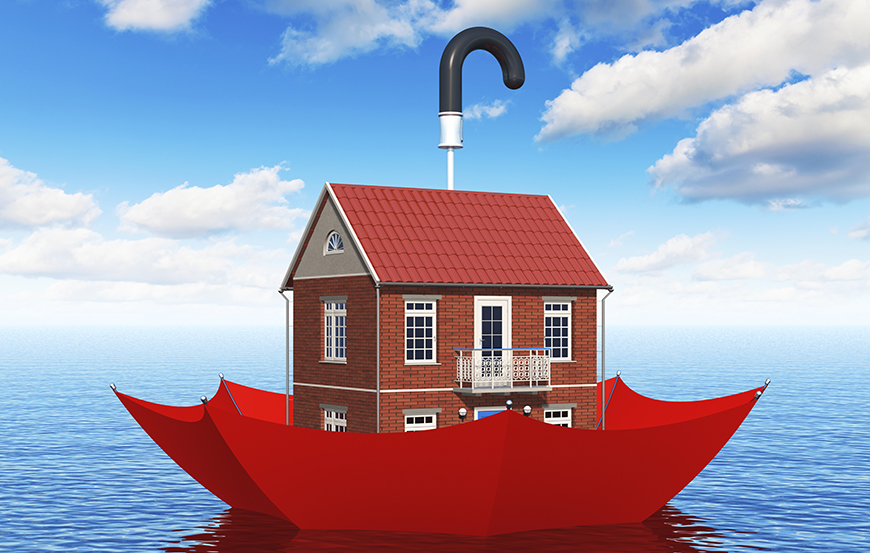 Most people's dream is to one day have a home of their very own. Their own "Castle" so to speak. However, becoming a home-owner has become increasingly difficult over the years, particularly with the price of property increasing and lenders regularly changing their...
read more
Client Login Area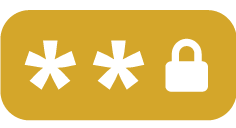 Clients can log into their own personalised secure area to access documents, files, accounting data, and financial reports.
Login Now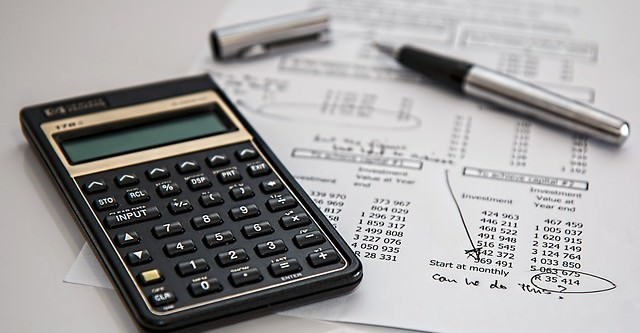 Individuals and small business owners were advised last year that the Australian Taxation Office (ATO) would start randomly auditing their Tax Returns this Financial Year as it was estimated that there was approximately $3 billion of lost revenue. The normal ATO...
read more