The Leaders In Finance
Thrive Financial Services can provide you with a variety of services under the one roof, through a team of professionals with years of experience in the creation and protection of wealth for clients. Our specialists work together to provide you with advice tailored to your personal circumstances.
Accounting
At Thrive Financial Services we handle taxation matters with discretion, while protecting your privacy. We are experienced in providing advice related to both personal and business related tax strategies that help in your wealth creation, protection and tax minimisation.
Financial Planning
Thrive FS offers a range of financial planning services and strategies to help you reach your goals of Wealth Creation and Protection. Our Financial Advisers are experienced in developing and reviewing strategies for wealth creation under a variety of situations.
Lending
Our expert advisers can help you obtain the right loan that can save thousands of dollars over the life of the loan, and ensure that your loan will be structured as tax effectively as possible. We can identify what combination of lender and type of loan suits your personal circumstances.
"As long term clients of Thrive Financial Services, we couldn't be happier. The team consistently provide excellent financial advice and accounting services for our SMSF, and we now feel much more comfortable about our future retirement."

The real estate market can be tough for young adults, but as a parent you may be able to lend a helping hand. We have explained some options below: 1) Family / Security Guarantee If your child does not have enough security / deposit for a mortgage, you could provide a...
read more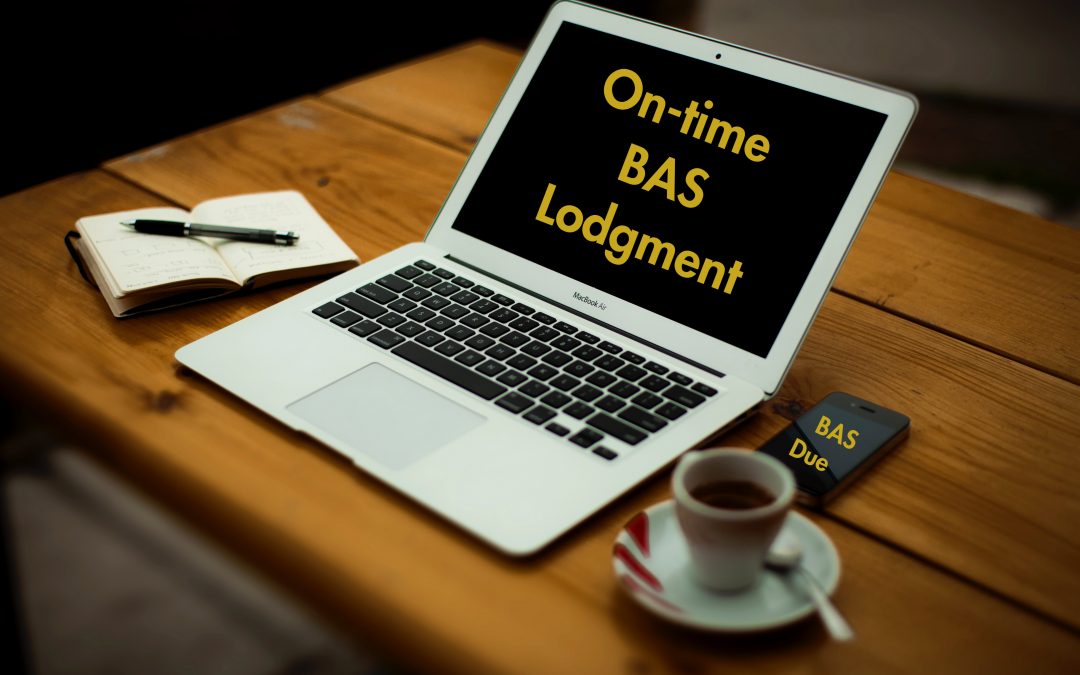 No one likes losing out on tax deductions or paying more tax than they have to. Even Albert Einstein once said: "The hardest thing in the world to understand is the income tax." From 1 July 2019, with the new Pay as you go (PAYG) legislation, businesses can have their...
read more