Latest News
Stay up to date with financial industry information.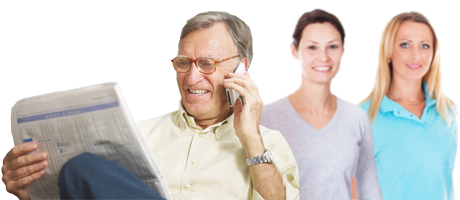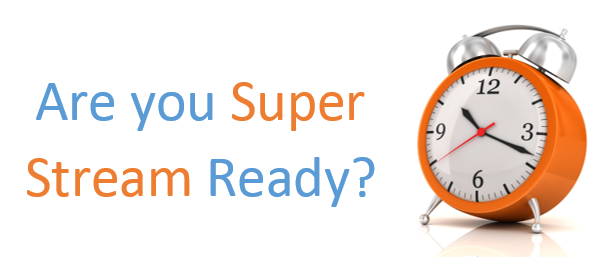 All employers need to use SuperStream when paying super for their employees starting 30 June 2016. With SuperStream, you can send your employees' information and pay all their super through one electronic channel, saving you time and effort. If you are not already...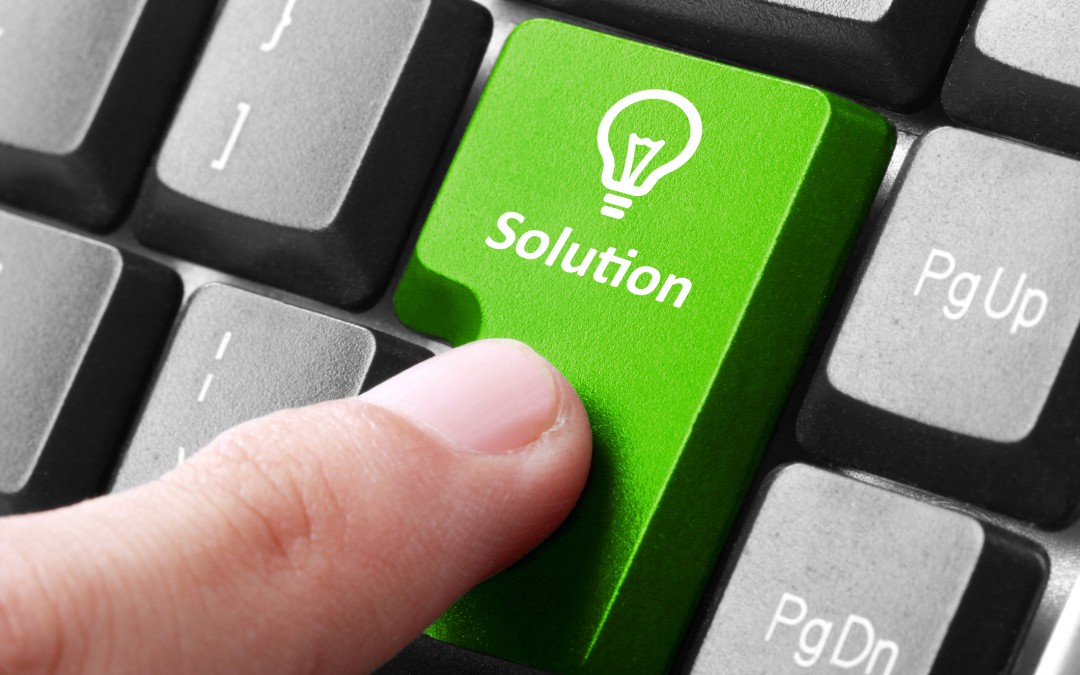 It's been a long time coming, but we're now live! Our new site is up and running, and we'll be adding even more content soon. Expect to see a wide range of helpful calculators, news and financial tips, and also a handy downloads section for Thrive forms. Stay tuned...
"I have been a customer of Thrive Financial Services for years, with their help and support I have grown my business into the success it is today. It gives me great confidence that they are behind me doing all my accounting and giving me great financial advice, so I can get on with doing what I am best at, running my business."
Schedule An Appointment
To organise an obligation free appointment, please use the form below.

There are a range of home loans available in Australia, so it can be hard to understand their features and whether they are right for you. This guide explains all you need to know. Variable Loans Variable loans are loans that are subject to interest rate fluctuations....
read more