Latest News
Stay up to date with financial industry information.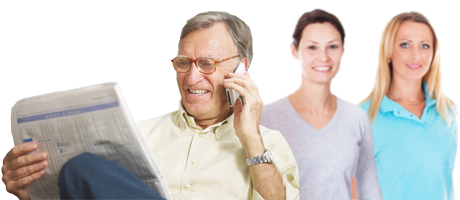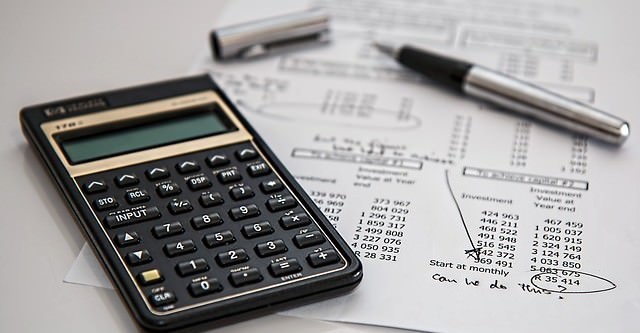 Individuals and small business owners were advised last year that the Australian Taxation Office (ATO) would start randomly auditing their Tax Returns this Financial Year as it was estimated that there was approximately $3 billion of lost revenue. The normal ATO...
"I have been a customer of Thrive Financial Services for years, with their help and support I have grown my business into the success it is today. It gives me great confidence that they are behind me doing all my accounting and giving me great financial advice, so I can get on with doing what I am best at, running my business."
Schedule An Appointment
To organise an obligation free appointment, please use the form below.

The real estate market can be tough for young adults, but as a parent you may be able to lend a helping hand. We have explained some options below: 1) Family / Security Guarantee If your child does not have enough security / deposit for a mortgage, you could provide a...
read more