Financial Tips
Important information to help keep you ahead of the rest.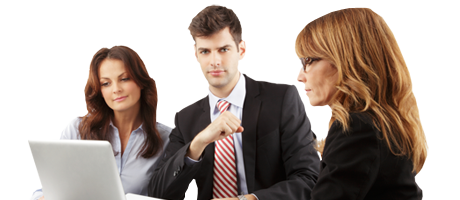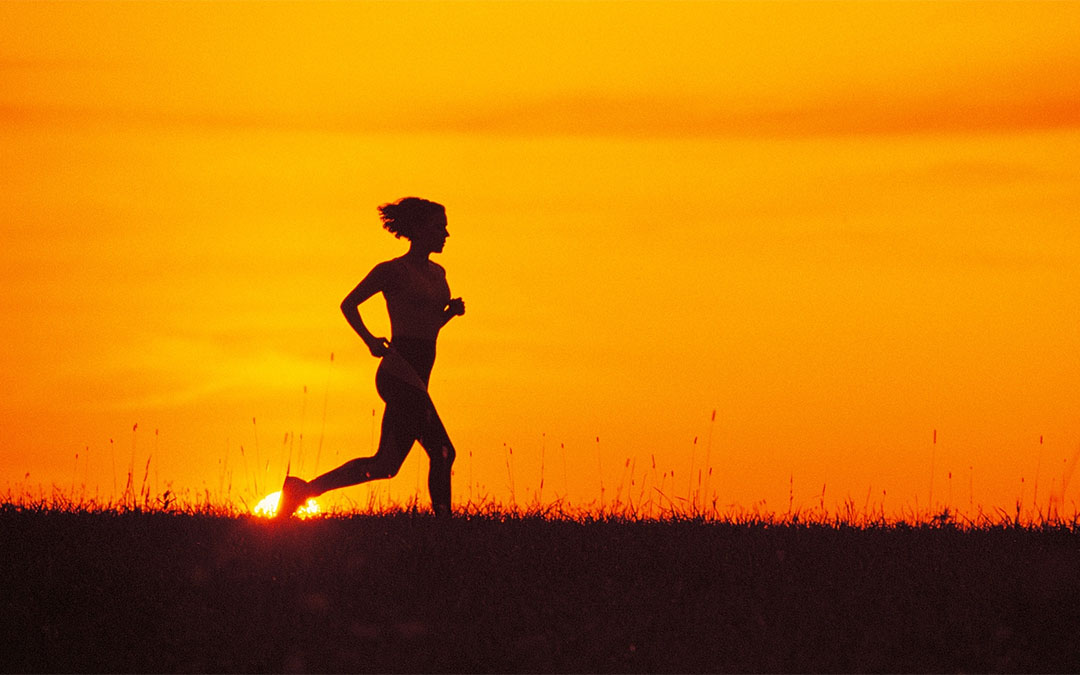 Whether you're a cyclist or a runner, you'll know all about the hours of planning and dedication that's required to be successful. But did you know that exactly the same qualities can help you achieve your financial goals? Here are five lessons to get your money...
"Thanks to Jim & Leah and the Thrive Team for always making us feel important. They have looked after us since their doors first opened back in 2014; and we met Jim & Leah many years before that!
The level of customer service that we receive is second to none, and their expert advice is always appreciated. We could not imagine entrusting anyone else with our business and personal finances."
Schedule An Appointment
To organise an obligation free appointment, please use the form below.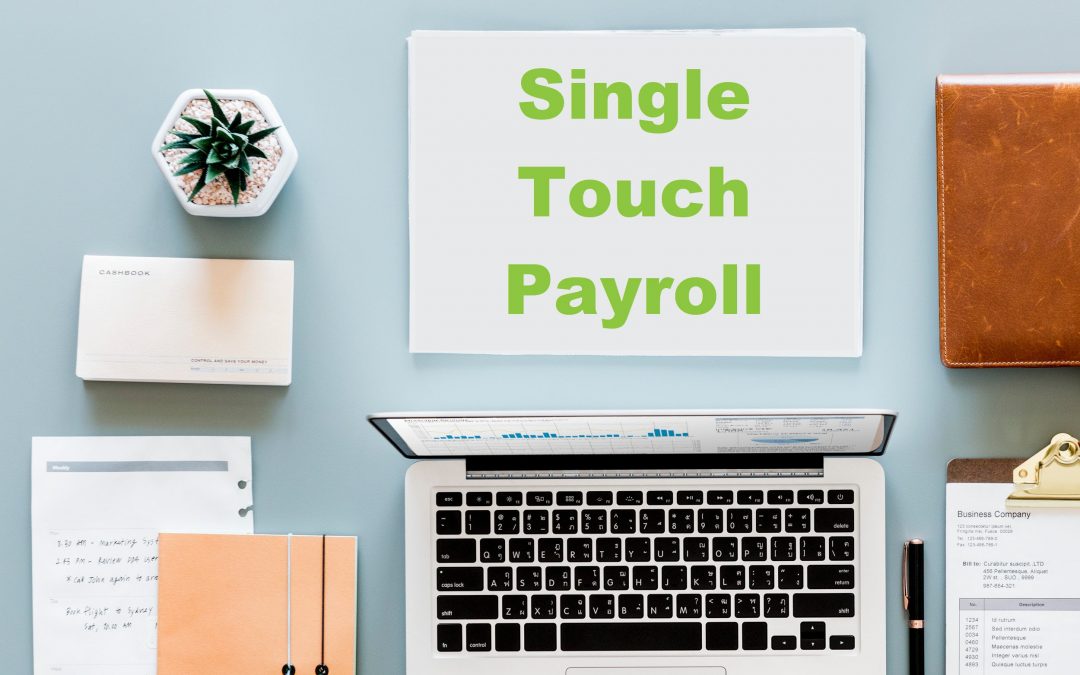 Payroll is a necessary task that all businesses must address on a regular basis, either weekly, fortnightly or monthly. As of 1 July 2018, the Australian government changed the way employers (with 20 or more employees) reported their employees' tax and super...
read more