Transition To Retirement (TTR)
If you're over 55 and still working, we could save you thousands.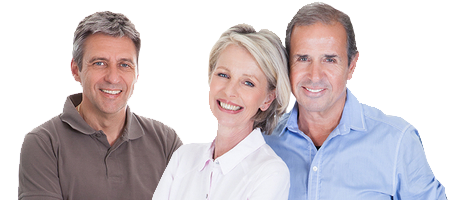 Many Australians are now deciding to Transition into Retirement (TTR) by continuing to work at a lesser capacity on a casual or part time basis.
To assist in this, the Government has implemented Superannuation rules to allow you to have access to some of your Superannuation while you are still working.
If you are around the age of 55 and you would like to:
Reduce the amount of tax that you pay,
Increase your Superannuation Contributions, and
Do this without reducing your income
Contact us to arrange a free no obligation meeting with one of our Financial Advisers.

A home loan is generally a long-term proposition, but in some situations it can make sense to refinance your mortgage. Read this guide to the refinancing process, and speak to your broker, before deciding whether it's right for you. Refinancing involves taking out a...
read more
"We have worked with the people from TFS for over 10 years and their financial advice has been very helpful to us in the lead up to our happy retirement."
Matthew Stevens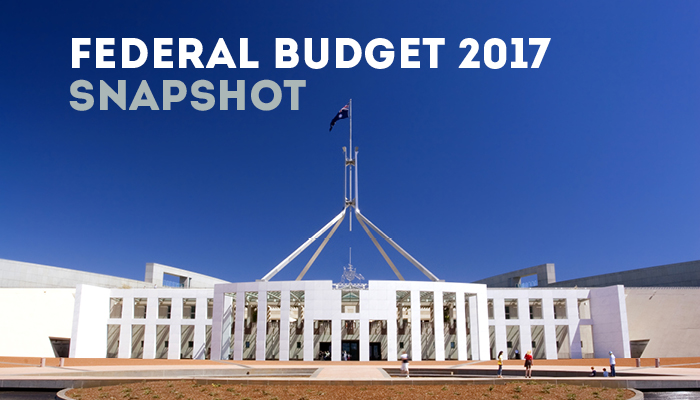 There is always hype about the Australian Federal Budget every year but, you may wonder, what exactly is it and why is it important to you and your family? The Budget is the government's annual financial report and policy statement to the Parliament and nation. It is...
read more