Superannuation
We ensure that your superannuation is on track to meet your goals.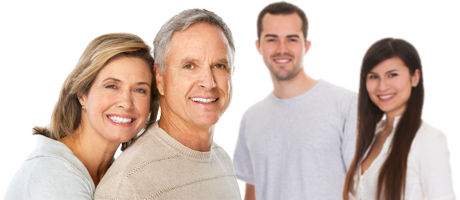 Our Financial Planners can help demystify Superannuation for you and ensure your current arrangements are appropriate. We can help ensure that your:
Funds are invested in line with your financial expectations.
Superannuation is on track to meet your longer-term needs.
Superannuation can accumulate effectively via tax effective strategies.
Worry and stress is alleviated by receiving advice tailored for you
Benefits of having appropriate Superannuation advice include:
Superannuation is often the primary vehicle that will help you meet your retirement objectives.
With the Government extending the age in which Australians are able to access the Age Pension, it is more important than ever to take an interest in your Superannuation.
Superannuation is a most tax effective vehicle that can help you significantly lessen your taxation expense.
Chat with one of our professionals today to discover more superannuation options and strategies.

A home loan is generally a long-term proposition, but in some situations it can make sense to refinance your mortgage. Read this guide to the refinancing process, and speak to your broker, before deciding whether it's right for you. Refinancing involves taking out a...
read more
"The team from TFS has provided us with excellent advice that has helped us to grow our business in a tax effective way."
John Cromwell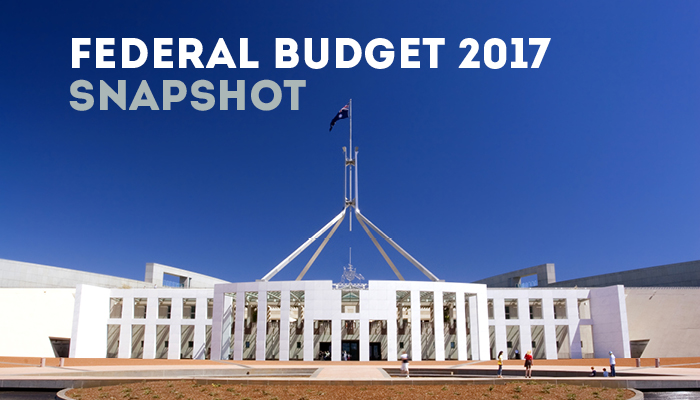 There is always hype about the Australian Federal Budget every year but, you may wonder, what exactly is it and why is it important to you and your family? The Budget is the government's annual financial report and policy statement to the Parliament and nation. It is...
read more