Self Managed super Funds (SMSF)
We ensure that you have a financially comfortable retirement.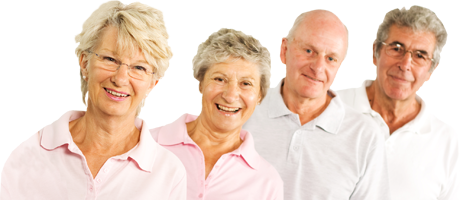 Our Superannuation experts can help with the easy Establishment of a Self Managed Super Fund OR with the Transfer of an existing SMSF. Our team can assist you with:
Financial Planning Advice
Property Loans
Personal Insurance
Administration and Auditing of your SMSF
Our primary concern is with your wealth creation to maximise your long-term returns, so that you have a financially comfortable retirement.
We take care of the administrative requirements, so that you can rest assured that your SMSF is compliant with ATO rules.
Are you looking to buy a property within your Self Managed Superannuation Fund (SMSF)? Our Lending Experts are experienced in obtaining suitable loans for SMSF purchases, and to ensure you continue to operate your SMSF within the rules.
Contact us for an initial fee free discussion on SMSFs.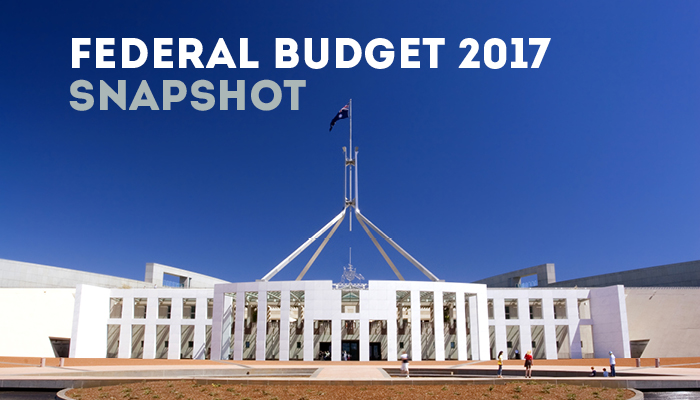 There is always hype about the Australian Federal Budget every year but, you may wonder, what exactly is it and why is it important to you and your family? The Budget is the government's annual financial report and policy statement to the Parliament and nation. It is...
read more
"TFS has provided us with a personal financial service that is fast, friendly and effective."
Sally Oldfield

A home loan is generally a long-term proposition, but in some situations it can make sense to refinance your mortgage. Read this guide to the refinancing process, and speak to your broker, before deciding whether it's right for you. Refinancing involves taking out a...
read more