Latest News
Stay up to date with financial industry information.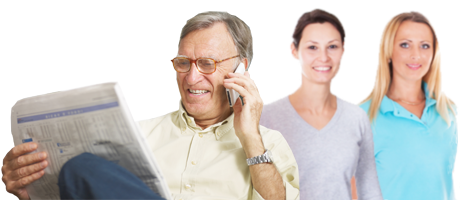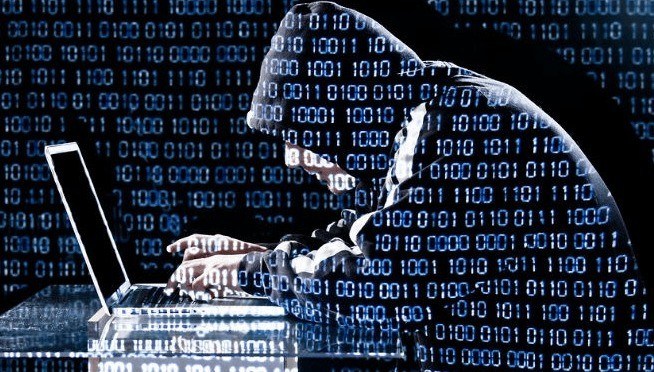 Australians are used to preparing for and facing storms, but a storm we don't always think to prepare for is cybercrime. Cybercrime includes tax, welfare, invoice and credit card fraud, nondelivery of purchases, exploitation of brand recognition, malicious software...
"I have been a customer of Thrive Financial Services for years, with their help and support I have grown my business into the success it is today. It gives me great confidence that they are behind me doing all my accounting and giving me great financial advice, so I can get on with doing what I am best at, running my business."
Jude M
Schedule An Appointment
To organise an obligation free appointment, please use the form below.

A home loan is generally a long-term proposition, but in some situations it can make sense to refinance your mortgage. Read this guide to the refinancing process, and speak to your broker, before deciding whether it's right for you. Refinancing involves taking out a...
read more