Investment Loans
We ensure your investment loans are structured appropriately.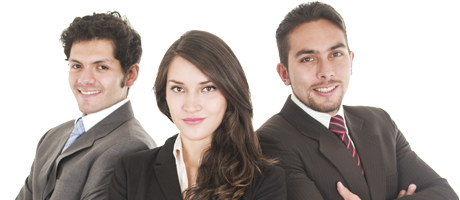 When it comes to Property Investment, your loan structure is a very important piece of the puzzle so it is important to get it right at the start. If you are considering the purchase of an Investment Property, we can help you:
Ascertain your borrowing capacity
Determine the best accounting structure for you
Provide cash flow projections based on a number of scenarios
Determine what type of property your cash flow permits.
Are you looking to buy a property within your Self Managed Superannuation Fund (SMSF)? Our Lending Experts are experienced in obtaining suitable loans for SMSF purchases, and to ensure you continue to operate your SMSF within the rules.
Contact us for appropriate investment loan advice, so that you have the best possible loan structure when taking on any form of debt.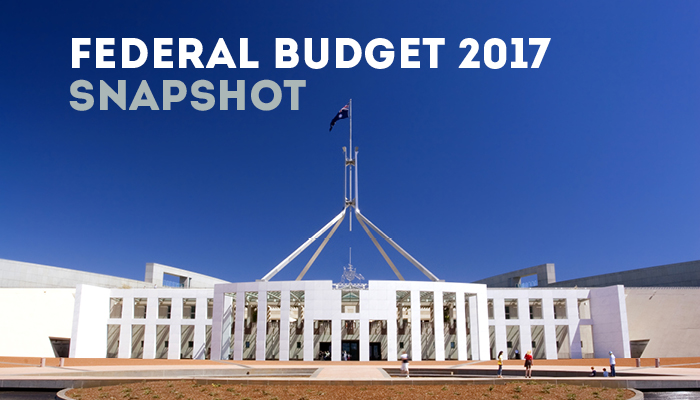 There is always hype about the Australian Federal Budget every year but, you may wonder, what exactly is it and why is it important to you and your family? The Budget is the government's annual financial report and policy statement to the Parliament and nation. It is...
read more
"TFS has provided us with a personal financial service that is fast, friendly and effective."
Sally Oldfield

A home loan is generally a long-term proposition, but in some situations it can make sense to refinance your mortgage. Read this guide to the refinancing process, and speak to your broker, before deciding whether it's right for you. Refinancing involves taking out a...
read more