Home Loans
We can help you obtain the right home loan for your needs.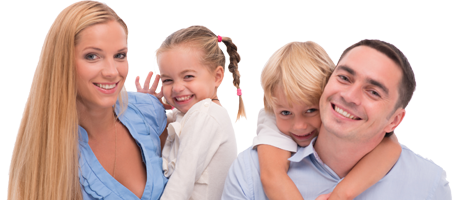 Our expert advisors can help you obtain the right loan that can save thousands of dollars over the life of the loan, and ensure that your loan will be structured as tax effectively as possible.
We can identify what combination of lender and type of loan suits your personal circumstances. There are many loan products and options in the market, such as Offset Accounts, Lines of Credit, Redraw, Interest Only, Principal & Interest, Variable Rates, Fixed Rates.
Will your circumstances change in the future?
Would you stay in your current home?
Do you want to buy an Investment Property?
Should you buy a Home or Investment Property first?
Let our team help you structure your finances appropriately, so as to ensure you maintain the flexibility you need.
Contact us for advice on how you can reduce the term of your home loan, allowing you to move toward your other financial goals much faster.

A home loan is generally a long-term proposition, but in some situations it can make sense to refinance your mortgage. Read this guide to the refinancing process, and speak to your broker, before deciding whether it's right for you. Refinancing involves taking out a...
read more
"The team from TFS has provided us with excellent advice that has helped us to grow our business in a tax effective way."
John Cromwell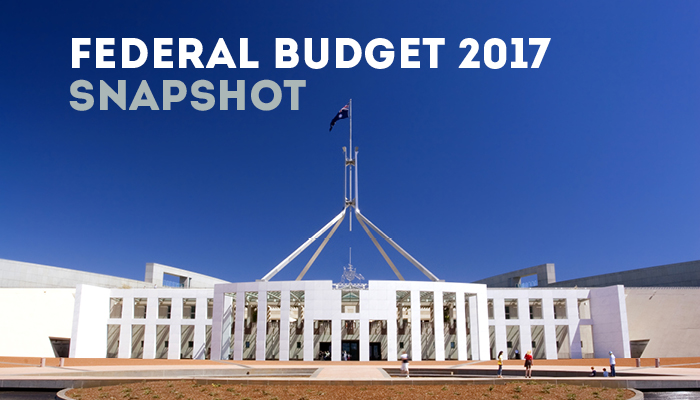 There is always hype about the Australian Federal Budget every year but, you may wonder, what exactly is it and why is it important to you and your family? The Budget is the government's annual financial report and policy statement to the Parliament and nation. It is...
read more