Financial Tips
Important information to help keep you ahead of the rest.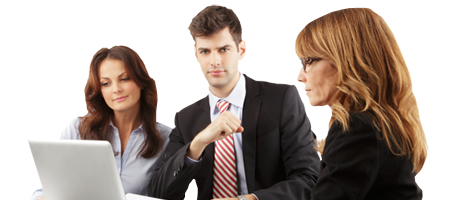 A home loan is generally a long-term proposition, but in some situations it can make sense to refinance your mortgage. Read this guide to the refinancing process, and speak to your broker, before deciding whether it's right for you. Refinancing involves taking out a...
"Thanks to Jim & Leah and the Thrive Team for always making us feel important. They have looked after us since their doors first opened back in 2014; and we met Jim & Leah many years before that!
The level of customer service that we receive is second to none, and their expert advice is always appreciated. We could not imagine entrusting anyone else with our business and personal finances."
P & D Roberts
Schedule An Appointment
To organise an obligation free appointment, please use the form below.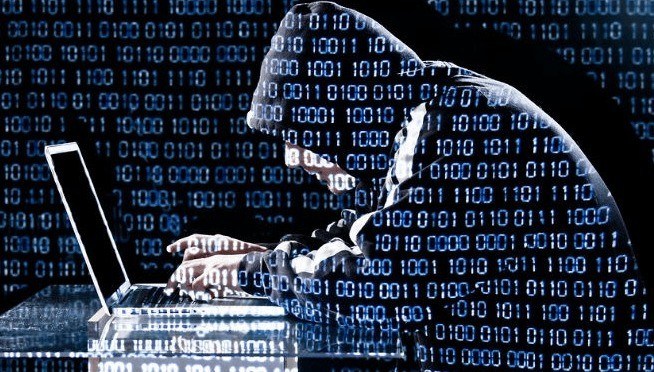 Australians are used to preparing for and facing storms, but a storm we don't always think to prepare for is cybercrime. Cybercrime includes tax, welfare, invoice and credit card fraud, nondelivery of purchases, exploitation of brand recognition, malicious software...
read more