Financial Tips
Important information to help keep you ahead of the rest.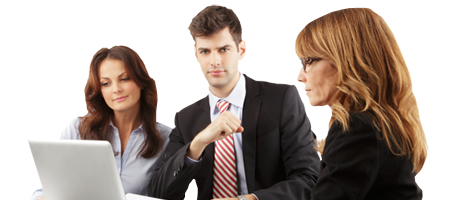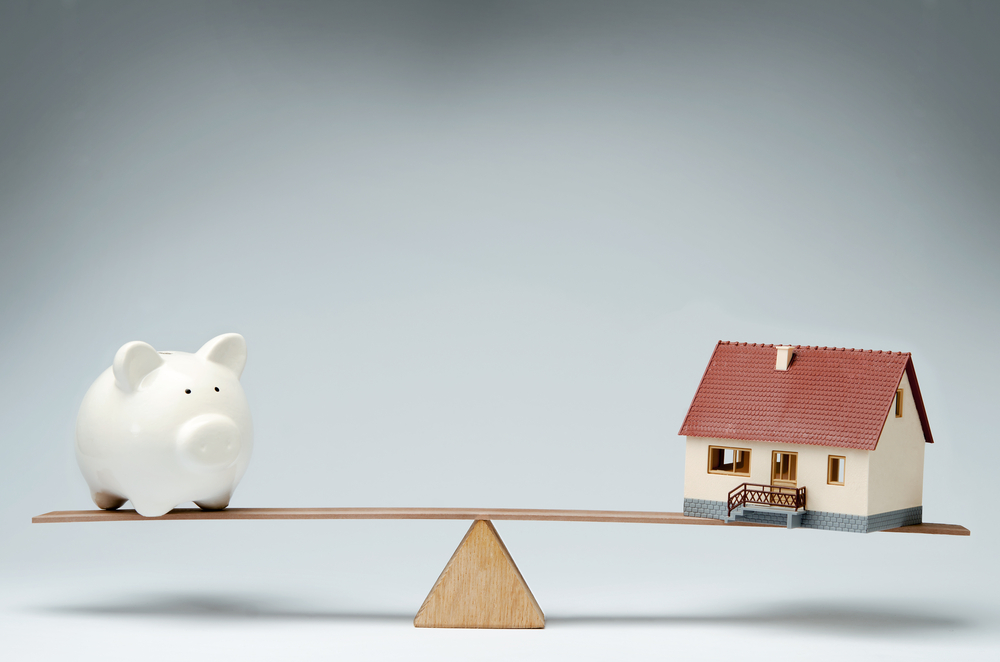 Savvy borrowers have an endgame in sight before they even apply for a home loan, and with the right mortgage offset account, they could win that game even more quickly. Home buyers usually focus on the here and now, not the distant future. Rather than the size of...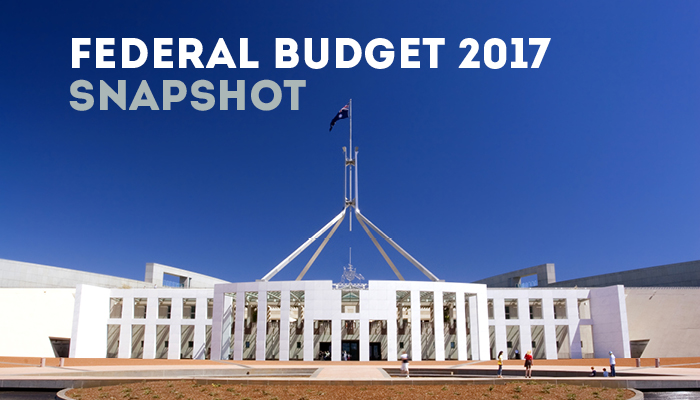 There is always hype about the Australian Federal Budget every year but, you may wonder, what exactly is it and why is it important to you and your family? The Budget is the government's annual financial report and policy statement to the Parliament and nation. It is...
read more