Financial Planning & Wealth Creation
We provide personalised financial advice to help you meet your goals.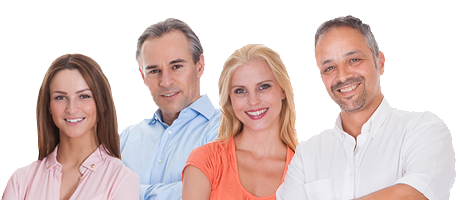 Thrive Financial Services offers a range of financial planning services and strategies to help you reach your goals of Wealth Creation and Protection.
Our Financial Planners are experienced in developing and reviewing strategies for wealth creation under a variety of situations. We take account of your individual circumstances and your risk tolerance when creating recommendations.
Contact us for an initial fee free meeting where we can discuss the types of financial strategies available to you, and to help determine the next appropriate step for you.

A home loan is generally a long-term proposition, but in some situations it can make sense to refinance your mortgage. Read this guide to the refinancing process, and speak to your broker, before deciding whether it's right for you. Refinancing involves taking out a...
read more
"The team from TFS has provided us with excellent advice that has helped us to grow our business in a tax effective way."
John Cromwell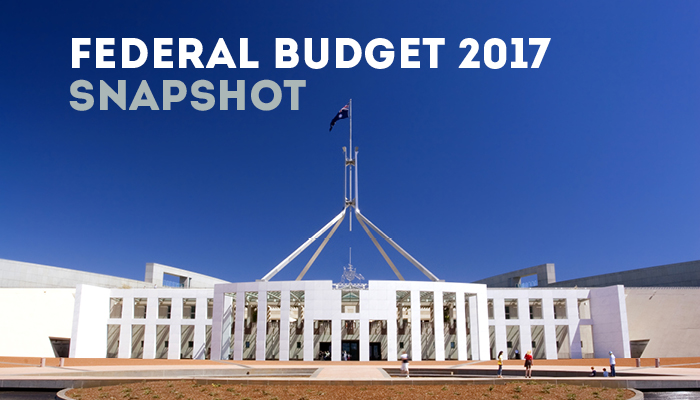 There is always hype about the Australian Federal Budget every year but, you may wonder, what exactly is it and why is it important to you and your family? The Budget is the government's annual financial report and policy statement to the Parliament and nation. It is...
read more