Equipment & Finance
Helping you obtain the equipment your business needs.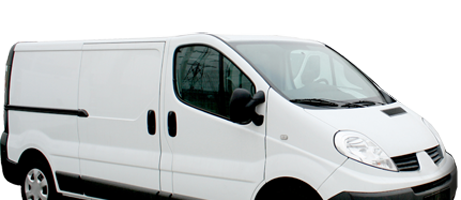 There are a variety of equipment finance options out there but it can be hard to know which is best. We can help you obtain funding for your business equipment, including vehicles, for your individual business needs.
Our Lending Specialists can work with your Accountant to determine the best possible loan type for your business. Don't obtain finance without allowing us to provide you a competitive quote first.
Contact us on (07) 3491 8822 or via our 'Contact Us' link to talk to us today.

A home loan is generally a long-term proposition, but in some situations it can make sense to refinance your mortgage. Read this guide to the refinancing process, and speak to your broker, before deciding whether it's right for you. Refinancing involves taking out a...
read more
"We have worked with the people from TFS for over 10 years and their financial advice has been very helpful to us in the lead up to our happy retirement."
Matthew Stevens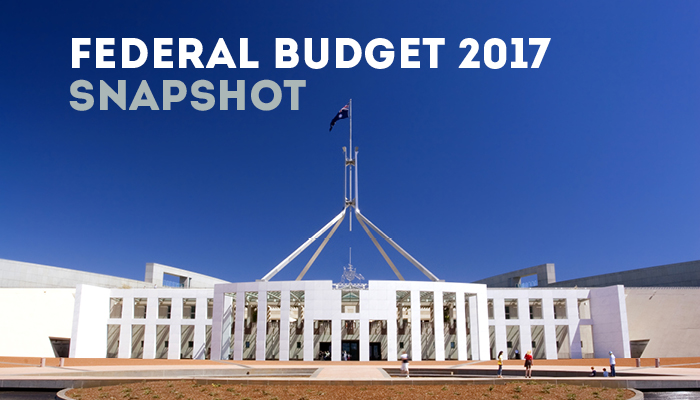 There is always hype about the Australian Federal Budget every year but, you may wonder, what exactly is it and why is it important to you and your family? The Budget is the government's annual financial report and policy statement to the Parliament and nation. It is...
read more