Business Accounting
Ongoing taxation advice and support for your business.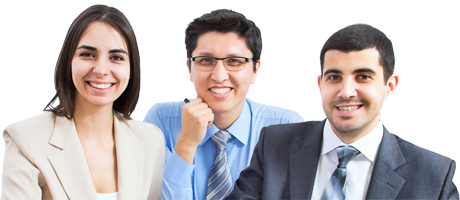 Because of the ever-changing tax environment it can get confusing at times, but our experienced professionals are always up-to-date with the latest tax strategies, advice and support to help you.
Thrive Financial Services is experienced in all aspects of business accounting and taxation requirements including:
Business accounting advice
Property and loans advice
Business taxation strategies
Financial Planning
Fringe benefits tax compliance and advice
BAS and tax return preparation
Year-end tax and accounting updates
Profit forecasts
Cash flow forecasts and management systems
Bank reviews
Indirect taxes
International tax – assistance provided only
Tax Calculators
Secure drop box
At Thrive Financial Services we believe in helping your business grow. As we work alongside you offering support and advice, together we can help you achieve your goal.
Contact us to set up a fee free no obligation meeting to discuss how we can support your business.

A home loan is generally a long-term proposition, but in some situations it can make sense to refinance your mortgage. Read this guide to the refinancing process, and speak to your broker, before deciding whether it's right for you. Refinancing involves taking out a...
read more
"The team from TFS has provided us with excellent advice that has helped us to grow our business in a tax effective way."
John Cromwell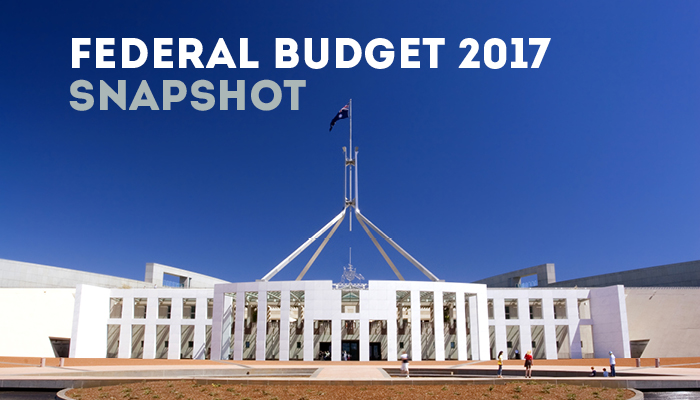 There is always hype about the Australian Federal Budget every year but, you may wonder, what exactly is it and why is it important to you and your family? The Budget is the government's annual financial report and policy statement to the Parliament and nation. It is...
read more